How Hiring Content Experts Can Give Your Business A Competitive Edge
August 08, 2017 | 2 minute read
In the world of marketing where 'content really is king', hiring content experts is an option for your business. Content gets your business noticed and attracts high-quality prospects online. Yet creating fresh content is easier said than done. Especially when you're also trying to maintain a consistent social media presence, monitor your website traffic, manage your email lists and eat your lunch.
As a result, your marketing department may be overstretched trying to create engaging content that promotes and supports your brand and emotionally connects with your target audience. That's why hiring content experts can give your marketing department the boost it needs to keep things running smoothly.
Three Reasons Hiring Content Experts Can Boost Your Business
Stay Informed About the Newest Trends.

Do you know the best times to post

to social media? Are you aware of

How a Five Second Video Increases Website Traffic

? Expert help with your content creation means your team wastes less time Googling the latest marketing trends, and spends more time setting departmental strategies and objectives.

Get an External Perspective

. Your audience isn't static so your communication can't be either. If your business is stuck in a communications rut have your content reviewed or written from an external perspective this will give you different insights into clients, customer mindsets and business operations.

Add Resources Without Adding Overheads.

Hiring consultants means you have access to experts without having to train new marketing staff and pay their wages and benefits. All of the help, none of the headache.
Affordable Content Specialists: Add Tangible Words to Your Team
Let your department focus on the business's strategic marketing direction. Then the Tangible Words content creation services team can focus on dynamic content development to generate more leads and more consistent sales. Even better, our monthly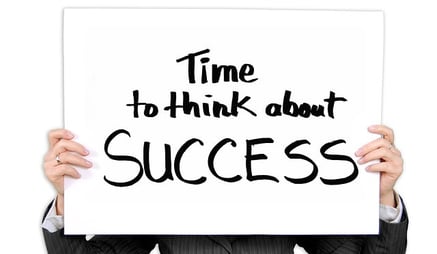 commitment to you also enables us to analyse the results of the messaging we've created and Measure Return on Investment.
Incorporating a content creation services team into your company gives your business the same quality ongoing marketing support used by big firms with big budgets at an affordable cost. And, whether your team needs to get through the pile of content tasks on your desk or develop new content for a special project you don't have to go at it alone anymore.
Best of all, you'll discover the best way to grow your business, improve conversion results and connect with your target audience.
How Could Your Website Get More Qualified Leads?
TW Blog Sign-Up
Learn more about how to grow your business and improve your sales team process.