How to Seamlessly Fit New Content into Your Website Design
February 26, 2015 | 3 minute read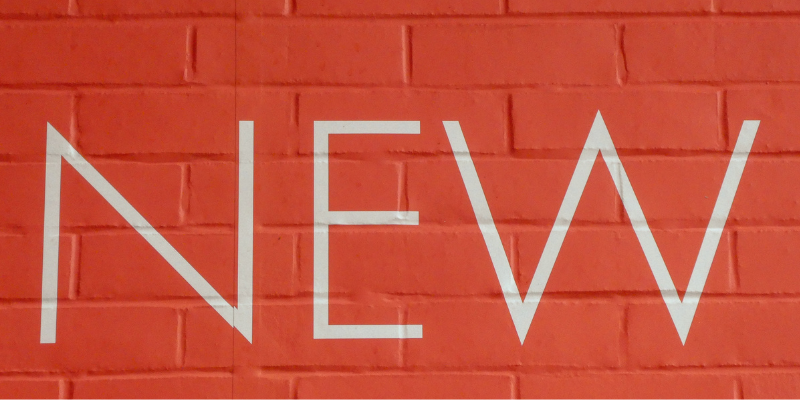 Finally, you're done. You've launched your website with all the important content so people know who you are and what you offer and how they can buy it. Now you can move forward and work on running the actual business so well represented online. No need to fuss with the website again for a while, right?
But wait, there's some new stuff happening: your year-end event is coming up and there's a new product you'd like to feature, plus your Facebook contest was really popular and you'd like to highlight that to promote new business. So, maybe your developer could find some space on your home page and drop in a link to a PDF or your social media pages and it's done. You could do it that way, but it's not the best use of your developer's time nor will it help you get noticed online (which is really the point of keeping your website content fresh).
Don't waste the energy to create new online content and not get the most out of it as a marketing tool.
Add New Content into Your Website Design Easily With a Plan
Unique website content is an effective way to ensure you get noticed first online by casual searchers plus, it keeps your loyal customers coming back to your site to see what's new.
Adding new content, with no plan, runs the risk of it getting lost in your current layout or taking away from more relevant content. Defined website content information architecture and content planning helps you manage and post new content quickly with minimal disturbance to your core site and less pressure on you and your staff to generate content when you're busy with other work.
Use These Tools to Plan For and Add New Content to Your Website Design
Use a website template that offers plug-ins to manage content from various sources and highlights new and popular posts without displacing important static content.
Use an editorial calendar for pre-planned content you want to add to your site at regular intervals. You and your staff can draft and save post content during slow periods and schedule them for timely launches when the information is relevant without the rush.
Use trained copywriters to not only plan your content, but write it for you too. If you'd rather your staff spend their time doing what they're good at instead of trying to write new content and ensure the website remains dynamic, you can get help from trained copywriters who will write and help manage it for you.
Thorough website planning and content management strategies implemented pre-launch is the most effective way to make sure you content stays current and your time is well spent. But, if you're not ready for a website rewrite you can better understand how you can improve it with a website content audit and consultation. You'll find out how your website can be improved to enhance your customers' experiences and increase sales.
Contact Tangible Words to get your website content audit started today.
You can also help your team become better writers and create high quality content for your website.
What's The Secret To Keeping A Blog Healthy, Active and Vital to Your Online Marketing Strategy?
TW Blog Sign-Up
Learn more about how to grow your business and improve your sales team process.