How An Inbound Marketing Agency Can Help Drive Traffic To Your Site
January 10, 2018 | 5 minute read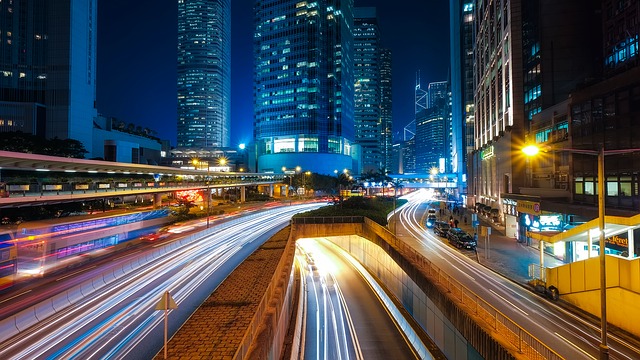 There are two ways to market your business: you can yell through a loudspeaker at a random crowd, or you can have a conversation with people interested in your business. Inbound and content marketing represent the second option in this analogy. These terms are often used interchangeably though they're not the same. These marketing strategies do work in harmony and using an inbound marketing agency helps you see faster results from your inbound and content marketing investment.

An inbound marketing agency spends all its time using these strategies to optimize a greater return on investment for your company. If you want to enlist the help of inbound marketing professionals it's important to understand the difference between inbound and content marketing.
The Difference Between Inbound Marketing and Content Marketing
Inbound marketing uses buyer personas to target a specific audience that is looking for exactly your Unique Selling Proposition (USP). As opposed to outbound marketing, which invades the customer's time, (think TV ads) the customer is attracted to your content because it appeals to their needs. Inbound marketing supports the work your sales team is doing by funneling leads to them, which they can then translate into sales.

Knowing what your audience needs will avoid wasting marketing time and energy on consumers who aren't interested in what you're selling. Inbound marketing instead seeks out the people already looking for what you're offering.

Content marketing is simply the term used to refer to any content that is created for promoting a business's goods and/or services. This refers to both online and offline content. However, when discussing online marketing, it usually refers to social media posts, business blogs, email marketing, and videos.
How Inbound Marketing and Content Marketing Fit Together
Inbound marketing, through the use of buyer personas, targets a specific kind of buyer. Content marketing is then used to provide solutions for the needs and problems of that buyer. (E.g. The customer needs a red wine stain removed. Your product's USP is that it gets out red wine stains 99% more often than the competition, so you create blog posts explaining the best way to remove wine stains, which introduces the customer to your product.)

In this way, you develop a genuine relationship with the customer that establishes your knowledge. The customer doesn't feel tricked into a bad purchase, because you've established yourself as a knowledgeable and helpful business, and done the legwork to understand customer concerns. This gives the customer the confidence to come to you for a quality product or service.
Build Your Brand Authority To Attract Customers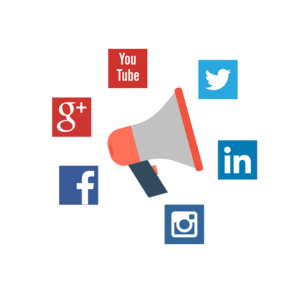 A buyer wants to feel secure in their choices and not think they've wasted money. How do you reassure a customer their investment will pay off when working with or buying from you? You do this by building brand authority.
Three Ways You Can Build Your Brand Authority Using Content
Your content answers customer questions and offers solutions to customer problems.



Your copywritten content scores higher on search engines through

SEO

and by ensuring quality, relevant content.



Your buyer personas come looking for you because your content is designed to help customers find you.
Content writers and an inbound marketing agency can help you fulfill your brand authority goals through a streamlined process that combines strategizing, copywriting and marketing expertise.
How Inbound Marketing Agencies Complement Staff Expertise
An inbound marketing agency can manage all you need to do to build your reputation online plus pass their expertise onto your staff. Here's why you can rely on an inbound marketing agency to boost your content ROI while working with your staff, they:

have developed an eye for picking out a business's USP (it's harder than it looks!).

understand, research, and develop content for buyer personas, and how to write content that will

rank high in a Google search

.

understand the differences between inbound, outbound, and content marketing and can utilize each strategy's strengths and weaknesses.

can easily identify your customer's WIIFM, and develop buyer personas accordingly.

have mastered the techniques to use content for building brand authority.

can coach and guide a business's social media and content marketing strategies towards increased leads and customers.



All this is crucial knowledge for getting your content seen, which translates to sales. Content devised by professional copywriters will increase online sales, sometimes by 340%!
Inbound marketing is about developing genuine connections, and an inbound marketing agency understands this strategy better than anyone else.
Learn To Use Inbound & Content Marketing For Your Business Success
References:
https://backlinko.com/search-engine-ranking
TW Blog Sign-Up
Learn more about how to grow your business and improve your sales team process.