What to Expect from an Inbound Marketing Agency
May 22, 2018 | 4 minute read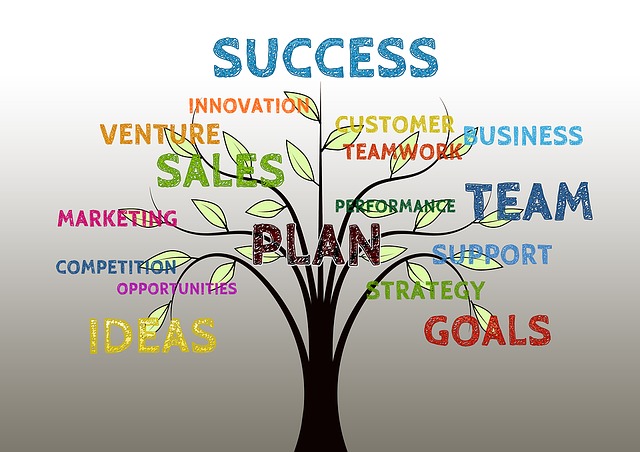 Ever notice how much marketing has changed in the past few years? The cold calls at dinner time, or the people selling door to door, and yes, again interrupting dinner. Truth be told, Super Bowl Sunday was probably the only time in our lives recently that we actually looked forward to commercials. We have become masters at dodging the interruptions. And, as we have changed, so has marketing. Working with an inbound marketing agency will show you how to achieve amazing results.
Simply Defined: The Differences Between Outbound Marketing and Inbound Marketing
Outbound marketing is the traditional way of finding customers. e.g., ads, cold-calling, print, commercials. The interruption method that we all have learned to ignore. Inbound Marketing is a method of bringing your target customers to you. Simply put, inbound focuses on getting the right content to the right target audience. It's not complicated, and really is that simple. You know what you have to offer and how best to serve your customers. Content marketing focuses your message getting to the right customers.
Inbound marketing costs less by putting your message in front of your target audience and not every other person on the planet. Because of this, inbound marketing has a much higher return on investment. The most effective way to get results is by hiring inbound marketing specialists. They walk you through the inbound process step by step and write content that speaks directly to your target audience. The end results being better qualified leads because your message is going directly to your target audience. Here are a few ways that inbound marketing, and an inbound marketing agency, works.
How Your Target Audience Affects your Inbound Marketing Strategy
Identifying your customer is where it all begins. Include as much information as possible with your buyer persona. Their occupation, industry, location, responsibilities, challenges, and a personal view, personality, goals, family, hobbies and interests. Remember, the more accurate the buyer persona; the more accurate the target customers, which means you stop wasting time on people that are not interested.
With your buyer persona in mind, all the content from your website, brochures, email campaigns, to your social media can be reviewed and refreshed to better attract your personas. This is where outsourcing to an Inbound Marketing Agency is helpful. An inbound marketing agency will relieve the burden of identifying your target audience and will get your message right. And, don't forget they are also experts in content creation with a fresh perspective. Having the right content is vital to the success of your inbound marketing.
Message in hand, the next step is to set up a successful content marketing strategy. It's where the decisions of which content, avenue and how often information is delivered to your target customers. The benefits of a well written content strategy are endless:
right message is now getting to the right customer

website will have increased awareness with search engine optimized

social media accounts will finally start to see traction

target audience will begin to go through the your sales funnel.
The Value of Nurturing Your Leads and Understanding the Buyer's Journey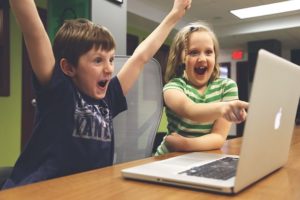 When you have the buyer persona and content strategy in place, it allows you to really look at how people are finding you. Following them all the way through your sales funnel. This will give you the opportunity to really understand the buying process and nurture your leads.
Don't be mistaken, it can take time to get inbound marketing set up properly. The return on investment is so much more than expensive ads or interrupting someone's dinner approach. Spend less and simplify the process.
Studies show on average inbound marketing costs 62% less than traditional outbound marketing.
Tangible Words has first hand experience with successful inbound marketing. In 2017, our own strategy was implemented and within the year there was an 80% increase in revenue. So now we want to help you achieve the same success in your business. As an inbound marketing agency, Tangible Words is here to take you step by step in implementing your own strategy with the return on investment that you can actually measure.
TW Blog Sign-Up
Learn more about how to grow your business and improve your sales team process.