How Are Companies Using Social Media To Find and Recruit Talent?
January 26, 2018 | 4 minute read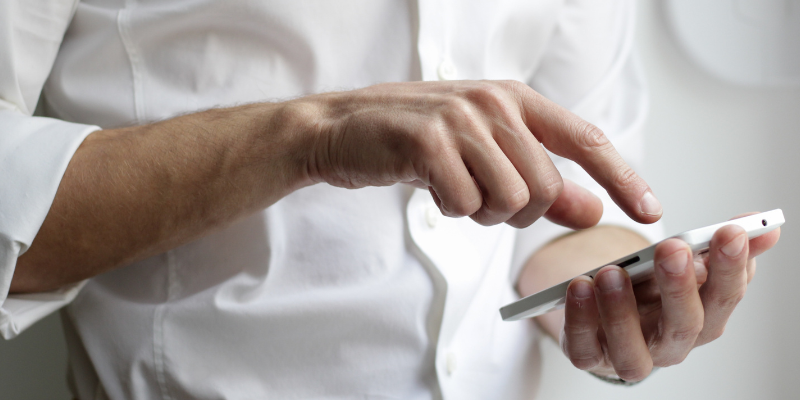 A central mandate of many economic development offices is to help businesses find talent. To accomplish this, it's imperative to communicate best practices and relevant techniques, and social media should be at the top of this list. You might have a social media marketing strategy of your own, but it probably has different goals than the businesses you support, particularly from a hiring standpoint.
To support the recruiting efforts of businesses in your economic development region, familiarize yourself with the tools and knowledge they'll need. Learning how other companies use social media to recruit will help you educate local businesses to do the same. So—how are companies using social media?
How Are Companies Using Social Media For Recruiting?
Maintaining a social media presence is an excellent method for sharing company announcements, growing brand awareness and engaging with consumers. When guided by a proper content strategy and policy, social media interactions can also serve to attract potential hires.
3 Ways Businesses Use Social Media for Recruitment
So, how are companies using social media to attract employees to work in their economic development region? There's three simple ways to get started right now.
1. Sharing Corporate Culture:
A company that publishes social media content in an authentic way creates a sense of transparency appreciated by both consumers and prospective employees. Sharing organizational goals and values helps a company establish its reputation amongst followers, and makes it easier for job seekers to determine whether those values align with their own. Highlighting current employees, staff events and behind-the-scenes activities are good areas of focus for utilizing social media to share corporate culture.
59% of employees say they chose their workplace based on the company's social media (BetterTeam, 2017)
2. Responding to Comments and Messages:
Timely, honest responses to comments and messages received through social media make a good impression on customers and potential employees. The practice reflects a similar method of communication with staff and partners. Interaction and engagement are key to social media performance; a two-way flow of conversation humanizes an organization, providing a sense of approachability. This can be an important factor in any company's efforts to recruit using social media.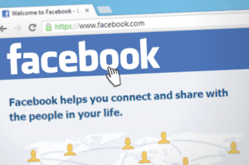 3. Studying Analytics to Measure Success:
Facebook, Twitter and LinkedIn all have built-in analytics tools to help businesses measure their performance. Analytics are the secret to measuring the effectiveness of online interactions. Paying close attention to which social media content performs most positively can assist companies in developing equally well-performing content. With respect to finding talent, understanding which posts sparked the most engagement can give valuable insight in how best to share share a company's story.
How are companies using social media analysis to improve their appeal to workers? Metrics provided by social media platforms can reveal useful information about your audience, such as demographics and location details. Businesses can use what they learn from these tools to further boost engagement with followers.
If you're searching for content to share on your social media channels, try using material you couldn't find a use for previously. For example, if there's not time, text, or scope for a blog post, it can quickly be posted to a Facebook page instead. Twitter is also an option for posting short pieces of content, and is perhaps one of the most effective network-building tools, particularly at conferences.
Remember social media marketing can improve sales.
Communicating the tips above to businesses in your region will definitely provide value when it comes to recruitment and understanding how companies are using social media.

References:
TW Blog Sign-Up
Learn more about how to grow your business and improve your sales team process.