How to Better Serve Manufacturing Industry Distributors
October 08, 2019 | 2 minute read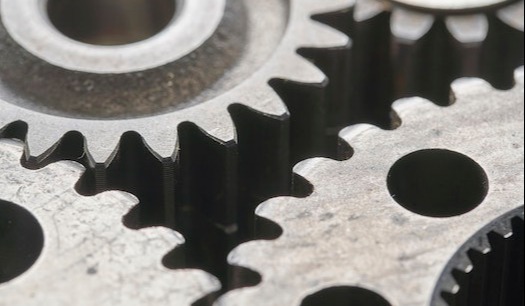 Your manufacturing business has a long-standing and successful customer base. One of the easiest ways to increase your sales is to sell more of your product line to your existing customers. By better serving your current distributors, you will save time and money compared to obtaining new leads and customers.
5 Reasons Why You Should Sell to Existing Distributors
There are benefits to focusing on existing customers versus finding new ones. Here are 5 statistics that show why it's best to better serve your current distributors:
There is a 60-70% chance of selling to existing customers versus a 5-20% of selling to new clients
80% of a business' future sales will come from 20% of their existing customers
Repeat customers spend 33% more than new customers
82% of customers stop doing business with a company because of poor customer service
68% of customers will no longer do business with a company, if they feel the company is indifferent to them
How To Keep Your Existing Distributors Delighted
It is evident that people now expect a very high level of customer service. At the end of all interactions, your sales team's goal should be going above the customer's expectations. If customers have an exceptional buying or service experience, odds are they will happily return and become repeat customers.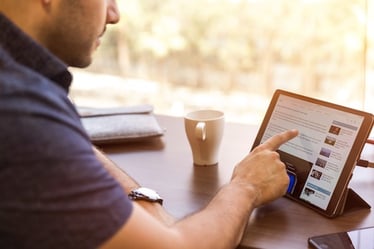 One of the most effective ways to ensure a customer-centric approach that best serves your distributors is to incorporate inbound marketing principles. Inbound marketing focuses on ensuring that the customer is delighted all the way through the sales process. One of the easiest ways to delight customers is to reduce friction in the buyer's journey. Reducing friction could be as simple as improving online payment methods or as complicated as tailoring marketing emails to specific client needs.
A large part of inbound marketing is having a content creation strategy in place that provides help, information and resources for all parts of the buyer's journey. To focus your efforts on the existing customers, you could:
Provide tips on how to better sell the products they do distribute
Suggest complementary products that sell well together to increase their revenue
Share about process improvements you've made to the sales process, saving them time and money
Describe lean manufacturing industry processes you're employing to make your products more affordable for distributors
Learn How to Better Attract Customers
Keeping existing customers happy is a large part of the puzzle, but learning how to pitch your products to new distributors is also key.
References:
https://smallbiztrends.com/2016/10/customer-retention-statistics.html
TW Blog Sign-Up
Learn more about how to grow your business and improve your sales team process.