How To Increase Website Traffic with Quality Leads
June 26, 2018 | 4 minute read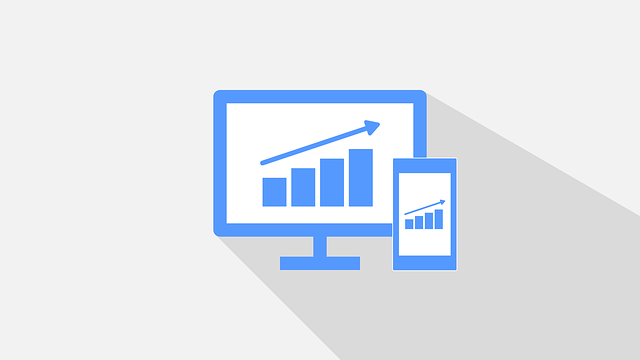 By following the inbound marketing methodology, you can increase the number of quality leads to your website and turn those leads into sales. But few companies can actually do this - because despite all the promises of inbound working - and all the case stories of inbound marketing working for other companies - most marketing teams still do not really know how to use content to get more - and higher quality - inbound leads from your website. So we're going to break down how to increase your website traffic with quality leads from content.
The first stage of the inbound marketing process is attract. This doesn't mean attracting just any customers, you want to attract people who are most likely to become leads and, eventually, satisfied customers.
Increase Website Traffic Using Effective Content For The Right Audience
Your goal: increase website traffic. This is where effective content comes into play. Your website needs to be engaging and relevant to your buyer personas. But the mistake most marketers make in creating content is just to focus on one (the final) stage of the buyer's persona's buyer journey. At the end of the day, we are all just people searching for valuable stuff to us on the internet. So you need content for every stage of the buyer's journey - and you need to make sure you really target the Awareness and Consideration stages, not just the Decision stage because over 57% of the sales process actually happens there! People are looking for information, and providing them with content that answers their questions is key to inbound marketing success.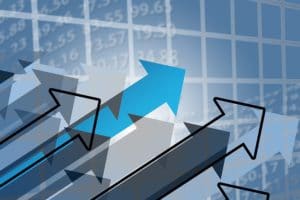 Besides focusing your content on specific buyer personas, and their interests, and giving them more of what they seek than just the tail end of their buyer's journey, the other missing piece for inbound marketing success most marketing teams can't handle is the frequency of content. You need a minimum of 8 blog posts a month in order to increase website traffic. And every single post needs to be targeted to one single buyer persona; at one stage of their buyer's journey.
That's a lot of content required each month - it's a lot for a marketing team to keep up with (hence why they tend to hire a content writing firm like Tangible Words). But remember you're building an asset - and the raison d'etre for your content is to focus on your customers and what they are searching for.
Make sure you fully understand why inbound marketing is built upon an amazing business blog before you dive head first in if you're just getting started. But a strong blog is now the foundation of all sales teams too, for all the reasons listed there and the fact that your sales team are desperate for more meaningful ways to check in with prospects than just a useless, "hey thought I'd check in". A blog gives your sales team the true power to offer value to their prospects and customers in every interaction. At Tangible Words, we even make a Sales Index so sales teams can quickly find an article to help their prospects through their buyer's journey, to give the right content to the right person at the right time. So it's true Smarketing to have a blog to increase website traffic.
Turn Leads Into Sales Using Social Content Too
And on top of all that blog content, you need multiple social media channels publishing multiple social media posts daily. Each post should have a URL driving traffic back to your site. The social platforms should be chosen based on the social media tools your buyer persona uses regularly - if they're on Facebook, you should be on Facebook. If your buyer persona is not on Facebook, don't bother with Facebook.
And on top of all that blog and social content, you need premium content offers, landing pages, and emails to better nurture your prospects. But I digress into lead generation and nurturing when all you wanted to know about was increasing traffic of quality leads. Content has a role at every stage of marketing and sales these days.
At the end of the day, all your inbound work relies on having an awesome website. SO check out this webinar if you're still not sure what to do next.
Want to find out more about how to attract and keep clients with content?

With this exclusive webinar you'll learn:
1. Why most websites fail and how to make sure yours is a success.
2. What's the real cost? Understand how to more effectively budget staff and fiscal resources for your next website and digital strategy.
3. What your digital communications have always been missing to ensure user engagement and action.

TW Blog Sign-Up
Learn more about how to grow your business and improve your sales team process.