Create A Website That Raises Money For Your Non-Profit Organization
August 30, 2017 | 4 minute read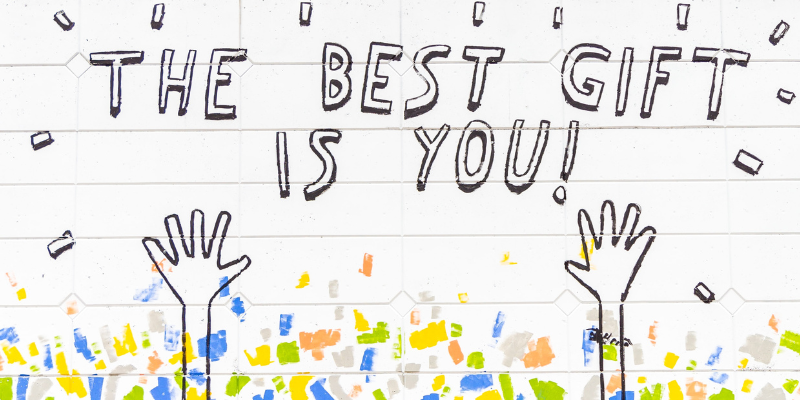 Non-profit organization website design can be complicated. Your website needs to be cost-effective, deal with complex topics, overcome objections and get both staff and donors on board.

If you want to get someone to open their wallet for your non-profit organization, you need to open their mind and heart first. Your website is the place to explain your non-profit organization and share your passion for your cause. To reach people on a deeper level, words matter more than a fancy layout.
5 Steps To A Cost-Effective Non-Profit Website Option You'll Love
Let Your Website Raise Money For You
To start with, who are your ideal supporters or donors? Who are the people most likely to get out their wallet or write you a cheque? Or, who are the ones most likely to take in that stray cat or put in a shift at the bake sale table? Those are your ideal "customers," because they are already part way along in the buyer's journey. Your ideal customer might even include your staff.
Your website also needs to get your message out to new people who are just learning about your non-profit organization. Therefore these people are also your target market. Use information about the various groups (from those who just found out about you to those who know lots about your cause), to create a persona for each group.
Now that you know who you are trying to "sell" your cause to, you need to communicate how you can meet that group's needs in a way that no one else can. Answering the question, "What's in it for me?" is a bit more complicated for non-profit organizations, but it can be done. You need to convince the donor that your organization is a trusted place to put their money towards a cause they care about. They need to know that your organization will be responsible stewards of that money, and that you will get it to where it is supposed to go.
3. Create a content strategy
.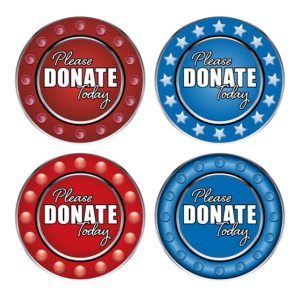 Now that you know the needs and wants of your target market, you can plan the type of content you create and the platforms you use to deliver it.
Make frequently requested information easy to find.

Supply useful content in a format that is user friendly and intuitive to navigate.

Add photos and videos to

increase website traffic

.

Address all

stages of the buyer's journey

. Be sure you have content to target supporters and donors at each stage.

Place calls to action throughout your website to move buyers along in their journey.
If this sounds like a lot of planning and attention, a website content writer can help you provide accurate, trustworthy and timely content.
4. Build a brand that is easily recognizable.
Tell your brand story through your content so that your supporters and donors can see where they fit into that story. Educate your target market about what you do.
5. Make your website searchable.
Use SEO optimization and professional web content writing tips. Make each page on your non-profit website unique – avoid duplicate content. Make your website mobile friendly.
Get Your Non-Profit Organization Website Raising Money For You

You already know what it is that makes people passionate about your cause and willing to donate their time and money to help - because you are one of them. Put your passion, a bit of research, and some professional content writing tips together and let your website go to work.
TW Blog Sign-Up
Learn more about how to grow your business and improve your sales team process.