How to Use Landing Pages Effectively With HubSpot Software
April 13, 2018 | 3 minute read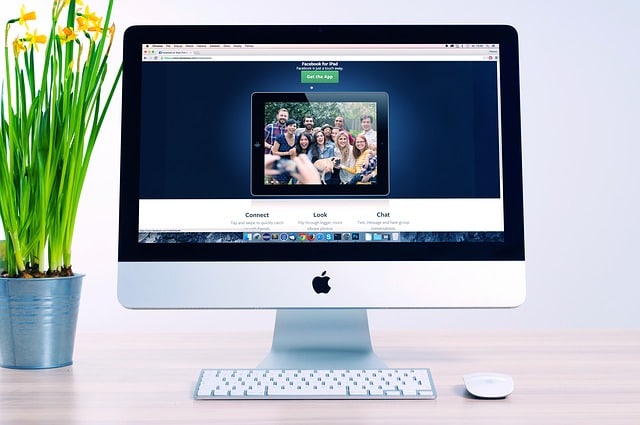 Landing pages are a major factor in inbound marketing success — they're the link between conversions, leads and sales. If you're using HubSpot software, you're in luck, because HubSpot offers awesome tools for building optimized landing pages to suit your sales and marketing needs.
Not sure what a landing page is? Sometimes referred to as a destination page, a landing page results from clicking on an online or mobile ad, a specific link, or an optimized search result. Landing pages typically serve one of two purposes:
Generate leads by gathering contact information from visitors when they fill out a form (to subscribe, download, etc.)
Prompt sales by inviting visitors to purchase a product or service
How to Use Landing Pages With HubSpot
HubSpot provides easy-to-use tools with visually appealing features to make it easy to learn how to use landing pages and build a landing page that accomplishes your inbound marketing goals. When creating landing pages using HubSpot software, you can choose from a range of different templates, or start from scratch. Other features include:
Options for previewing landing pages on different devices

Ability to personalize landing page content for specific types of visitors (based on location, device, previously provided contact information, etc.)

Analytics to measure performance
If you're using HubSpot software with a Marketing Basic, Professional or Enterprise plan, you can access the Landing Pages area under the Content tab on your HubSpot dashboard.
If you're looking for design inspiration, there are tons of examples out there to give you a sense of what's working for competitors.
Your Landing Page Should Address 3 Main Things
WIIFM — what's in it for me? Visitors to your landing page should be able to quickly and easily understand what is being offered to them, and what the benefits are.


Why visitors should take immediate action.

Create a sense of urgency on your landing page; convince visitors they can't get this offer any other place or time. Consider your

unique sales proposition

.


How to get the offer.

It should be simple for visitors to purchase, download or sign up for the product or service being offered to them.
Tips for Writing Landing Pages
Simple, clear language is key when writing copy for landing pages; you need to ensure the message is clear, so that visitors can complete the desired action. Use short words, short sentences, and a conversational tone.
Testimonials are an effective way of communicating the benefits of your product or service, and building rapport with potential customers. Sharing feedback you've received gives your landing page visitors an idea of what to expect from your offer.

Focus on your headline and page title! These are always two very important elements of search engine optimization (SEO); they're important to your landing pages as well as to your website. The title and main headline are main points of attraction for navigating to your landing page — use them to create interest in your offer.
If you're struggling to come up with the perfect copy for your landing page, consider working with an inbound marketing and content creation agency and a certified HubSpot partner. A dedicated team of professionals can show you how to use landing pages and help you establish your buyer personas plus set up your overall inbound marketing strategy.
Direct Visitors to Your Landing Pages: Be an Inbound Marketing Expert
Learning how to use landing pages is inextricably tied to inbound marketing.

TW Blog Sign-Up
Learn more about how to grow your business and improve your sales team process.