How to Use Social Media to Promote Your Services
April 30, 2018 | 3 minute read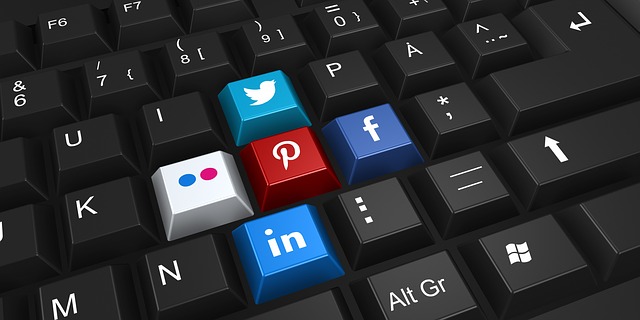 It's a no brainer that social media won't positively affect your business without a focussed strategy. To use social media to promote your services, drive traffic to your website and ultimately grow your business, always remember: sharing is caring!
Potential customers will find you online before they realize they require your services. It's your mission to trigger this realization; providing relevant information on a consistent basis can help make this happen.
Social media is how you share that information, and build connections with the online community.
Use Social Media to Promote Your Services: Connect with Your Audience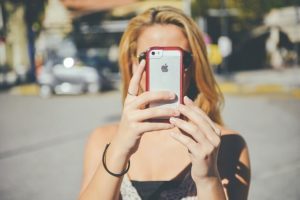 Social media was engineered on the foundation of building relationships. Connect with your target audience. Here's how you want it to work: Give them the details they need about your business, analyze your interactions to determine their position in the buyer's journey, and supply them with service offers accordingly. But that's not necessarily how social media actually works. In fact, social media starts with listening and sharing other people's content.
3 Ways to Build Relationships Using Social Media
1. Make the Connection:
Interact with potential customers to get on their radar, and gain a better understanding of their interests. Retweet their content, or comment on one of their posts. Share content with them. Make your presence known.
2. Use Each Platform Differently:
People use different social platforms in different ways, for different things. It's possible your target audience favours one platform over another. Use social media to promote your services in a way that's tailored to each specific network. Don't think hard sell think: hard help.
3. Fulfill a Need:
Nothing will lose the interest of potential customers like showing them something they neither want nor need. Do your research on your target audience, but also focus on providing educational content about your business. If audiences know exactly what you do and what you offer, they'll be more comfortable clicking on one of your promotions.
Find Out What Works Best on Each Social Media Platform
Again, not all social media platforms should be treated the same. Download our FREE infographic and learn reasons to use social media to promote your services:
What consumers want to see online

Who's using social media to make buying decisions

What's content is shared the most
TW Blog Sign-Up
Learn more about how to grow your business and improve your sales team process.