Why You Need More Than Webpages To Make An Impact Online
June 09, 2015 | 2 minute read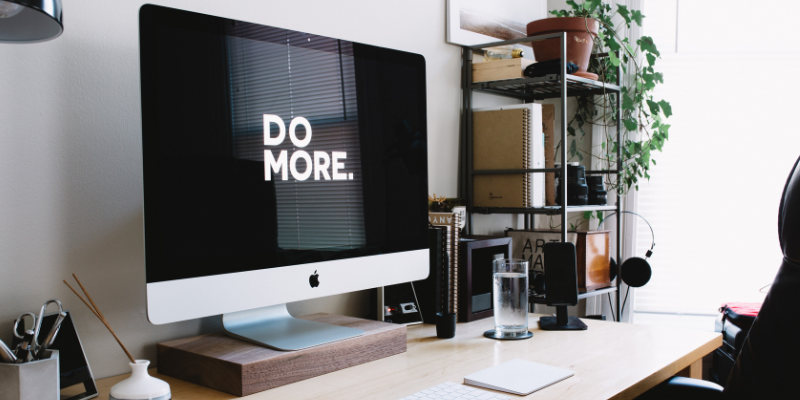 Sure, your webpages give titles and placeholders for all the parts of your business that users might search for (SEO copywritten web pages are even better). But, there's more to having a good website than just the pages. In order to make an impact online you want to draw consumers to your site and keep them there. And you want search engines, like Google, to help lead them there for you. That's asking a lot from your pages alone.
Make An Impact Online
Posting new website content – like blogs, event calendars, and even images – and linking them throughout your website enhances the user experience and increases your online credibility.
You can get started using Information Architecture (IA) to make sure all the information your customers are looking for is only a click away.
Information Architecture is not a site map. It's a plan that meshes all your website components together to help users access the content they're interested in (without having to guess where it might be). Having to guess is called the creative burden. If your customers feel burdened by your content, you risk them leaving your site and losing an opportunity. An IA helps you follow a process for grouping and linking related content, and displaying in accordance to the rules of how people read online.
3 Ways Information Architecture Can Help You Group Content On Your Website:
Break All Your Content Into Categories: You can assign all your content to a Category (usually 5 to 7 different ones). Users can then choose the category best matched to their information needs and see all material related to it.
Provide More Detailed Options With Tags: Tags are similar to categories in that you assign a tag to content. The difference is you can use more words to specify the details of the content. A Tag Cloud displays all the associated details with the content the site.
Display Related Posts: Related posts (blogs) let users find posts of the same topic listed in the footer of their current page. You've probably seen related posts displayed as "You May Also Like".
Working with an IA helps you manage your website workload and add these content options to your website behind the scenes. Tangible Words can help you identify what content is valuable to your target audience (like the best categories and tags to use).
Tell us your website struggles and find out how Tangible Words may be able to help you overcome online challenges.
Find Out Who's Using Social Media & What Your Consumers Want To See Online
Did you know that by spending as little as six hours a week, 66% of marketers see lead generation benefits with social media. (Hubspot 2016).
TW Blog Sign-Up
Learn more about how to grow your business and improve your sales team process.