Is Your Website Driving Sales? See Us at OEMC 2018
August 16, 2018 | 3 minute read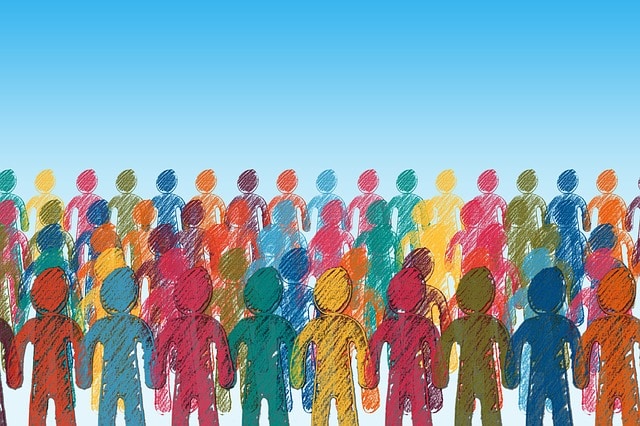 September 12-14, 2018, Cornwall, Ontario
For the 6th year in a row, Tangible Words is excited to be coming to the Ontario East Municipal Conference (OEMC) in Cornwall, Ontario from September 12-14, 2018. Stop by the Tangible Word's booth for a Free Website Sales Assessment. You will learn new ways to increase your website traffic and better methods on attracting and capturing more qualified leads.
Stop by the Tangible Word's Booth at the Ontario East Municipal Conference (OEMC 2018).
Many of our clients are businesses that attend OEMC, including QEDC, AORS, MDB Insights, and a few more. Tangible Words is focused on client success. It is what drives us and why we do what we do which is solve real sales problems. Our expertise range from inbound marketing, growth-driven website designs, sales techniques, content creation including SEO copywriters, and social media.
Alysha Dominico, CEO & Founder of Tangible Words will be at our booth this September 12-14 in Cornwall at OEMC 2018. Stop by our booth, and say hello. Alysha will be happy to meet with you and answer any questions.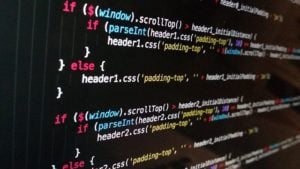 OEMC was originally launched in 1989 and has now become the largest annual regional municipal conference east of Toronto. Every year OEMC's program focuses on sharing municipal knowledge, best practices, and new ways to enhance economic opportunities. Over 500 in attendance, OEMC has a wide variety of elected officials, economic development professionals, entrepreneurs, municipal service providers, private sector business leaders and provincial ministry representatives.
In past years, Tangible Words have had the honour to speak on topics like:
Help Local Businesses Thrive & Attract New Investors to Your Community

Website & Email Marketing: Preparing for the Future

How to Attract Investors Attention to Your Community - Best Practices, Case Stories & Research
Stop by the Tangible Words Booth at OEMC 2018
Learn How to Increase Website Traffic with a Free Assessment on the Sales Health of Your Website
Recognized this year by the top inbound software company, Tangible Words was given the Hubspot Integration Innovation Award for implementing HubSpot tools. Results for the client included an overall increase in contacts, 50% better engagement from new and existing and a 52% increase in website traffic. Other clients of Tangible Words have had an increase of 29% in website traffic after one month and a massive increase in social media at 230%, giving the client shorter sales cycle and better quality leads. In the first 5 months of their inbound marketing contract, this company closed close to $600K in new business.
Did you know that 57% of your buyer's journey is over before your customers talk to your sales team?
Tangible Words has the knowledge and experience to get your website designed for growth and your inbound marketing strategy implemented.
Tangible Words is 100% focused on you seeing results. Stop by our booth at OEMC 2018 and have a chat with Alysha and find out what Tangible Words can get you the results you've always believed was possible.
Not heading to OEMC 2018?

TW Blog Sign-Up
Learn more about how to grow your business and improve your sales team process.