Easy Ways To Promote Your Region: A Tourism Destination Facebook Page
October 10, 2017 | 3 minute read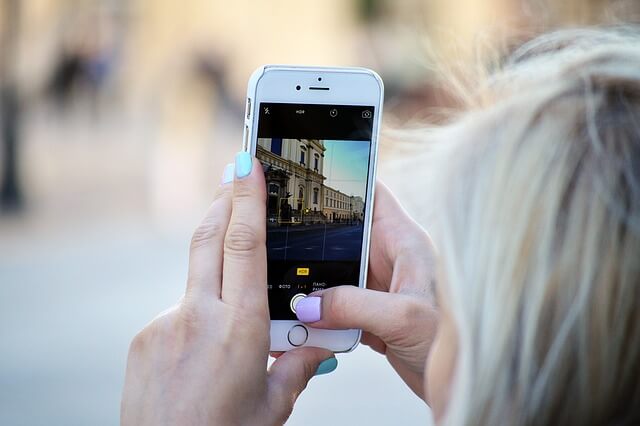 Savvy tourism businesses have been using tourism destination Facebook pages to reach their target tourist audience. These pages help convert followers into visitors to their region.
Then, they engage visitors further by getting them involved with their Facebook page. Sharing visitors' pictures, insights and experiences with the larger Facebook community is a great strategy. Your tourism destination Facebook page promotes your region for you.
Aside from your tourism website, creating your own travel destination Facebook page gives you ultimate control over your business's story and imagery. It also provides direct access to your target audience. It's so easy to set-up a tourism location Facebook page and have users interact with it that using Facebook for tourism is a promotion must! Here's a quick link to get started with a tourism destination Facebook page once you've read the great tips in this blog!
Get Facebook Likes and Shares
Having a presence on Facebook and maintaining a posting schedule (using an editorial calendar) promotes interaction with your audience. To do that, get fans following your tourism destination Facebook page then build rapport. Start by inviting friends from your personal Facebook account. Create exclusive visitor contests, travel giveaways and other incentives to entice organic followers. And, promote special offers to "friends" who invite others to your page also helps reach more followers.
However, the fastest way to generate Facebook likes and shares is to produce dynamic, engaging content. Make sure you are considering points of interest to prospective visitors by:
Answering questions about your tourist destination frequently asked by visitors. Feature your answers on your page, or better, add a link to your tourism website where you've posted the answer.

Capturing stunning photos or video of your tourism region. Showcase it on your page and remember to credit and tag the creator.

Promoting special events planned in your region. Let your visitors know what's in it for them. Invite your followers and ask them to share with their friends using your tourism destination Facebook page. Reach out to previous attendees and ask them to post pics and their experiences on your page. Even offer a special discount for repeat visitors.
Use Built-in Features On Your Tourism Destination Facebook Page To Promote Your Region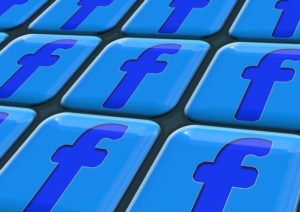 Because Facebook is familiar to most people, followers can easily comment, add 'Likes' and share your content with their friends. You'll find it easy to publish engaging content and promote free content offers to attract more tourists. You can also build a more meaningful connection with your audience by communicating directly with previous and potential visitors to your tourist destination which is super simple using Facebook's Comments and Messaging features.
Once you get comfortable managing your destination's page, you may want to delve into some of the more advanced elements. Facebook allows you to create groups which could be useful for sending key info to tourists traveling during a particular time of year or for a specific annual event. As a tourism manager, you can also target ads on Facebook based on user data. So if you've already determined your buyer personas, you can use that information to send ads directly to potential visitors based on their: location, behaviours, demographics, interests, connections, etc. This is a cost effective way to make sure the right message is delivered to the right audience and maximize the chance of converting those online visitors to actual tourists for your region.
Make Sure Your Online Content Is Converting
Using a tourism destination Facebook page is a unique opportunity to get visual content directly in front of your target audience. It's a great feeling to see your audience responding to that content.

If your page or specific posts are getting a couple Facebook Likes and Shares but not really translating to more bookings, you're not alone. Find out what potential visitors really want to see online with this special download, absolutely FREE!
References:
https://www.facebook.com/business/products/pages
TW Blog Sign-Up
Learn more about how to grow your business and improve your sales team process.