How Content Marketing And Inbound Marketing Work Together For You
September 20, 2017 | 2 minute read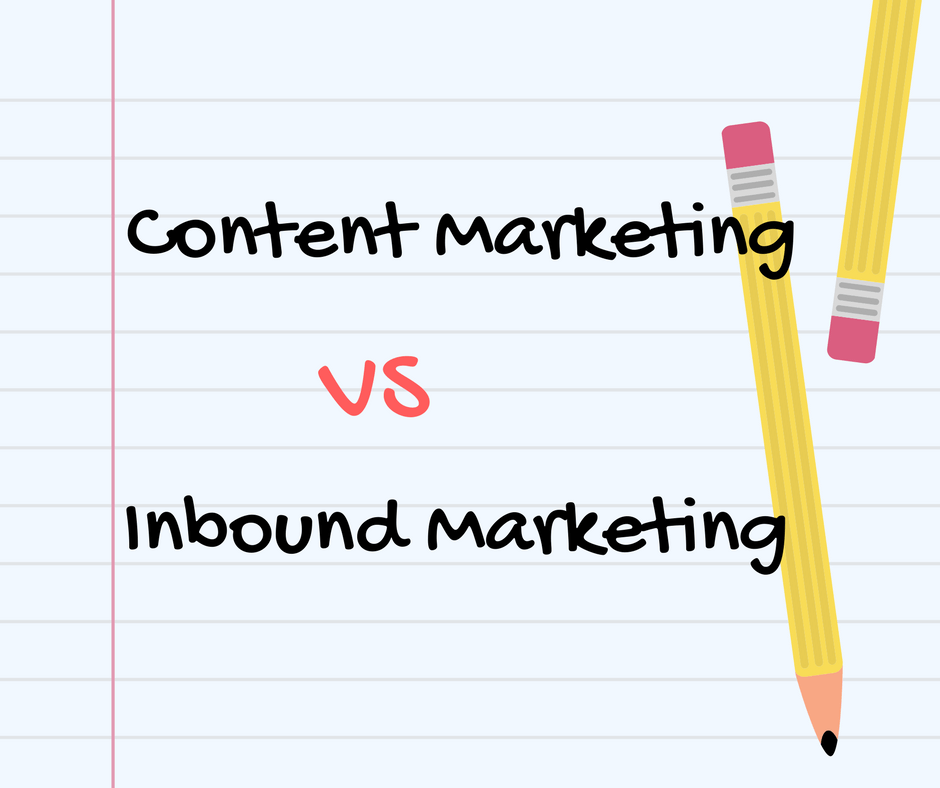 Marketing professionals use the terms content marketing and inbound marketing regularly. Some marketers use the two phrases interchangeably. However, they aren't really the same thing. Let's examine what each term means and how they work together to benefit you.Content Marketing is a generic term that refers to the practice of content creation to promote a business's products and services. Content can be designed for online (e.g. website copy, videos, webinars), for download (e.g. podcasts, checklists, ebooks, whitepapers, etc.) or for offline (e.g. print collateral — brochures, flyers, coupons, etc.).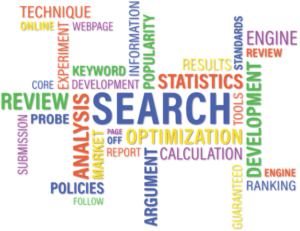 Inbound Marketing refers to the process and tools used to connect with your target audience and draw traffic inward to your business or organization. With outbound marketing, it's harder to make direct connections with your target audience. This means consistent results are also difficult to achieve. Therefore, rather than going outward and soliciting traffic through ad buys or email list purchases, successful Inbound Marketing can help you attract new customers online.
Content Marketing And Inbound Marketing: Create A Complete Strategy For Your Business
Is a successful content marketing and inbound marketing strategy eluding you? Here's a tip: content can't do the job alone. The key to success may be in focusing on a diverse assortment of content as part of a complete inbound marketing program.
Make determining your business's buyer personas a top priority. Buyer personas improve content marketing and inbound marketing by creating a connection with your target audience. Then, you can strategically create content based on your buyer personas, serving up the right mix of messages at the right time to speak directly to consumers' needs. And, marketing automation tools help you streamline your processes.
Remember to measure the program's effectiveness and use the data to continue to improve you audience experience. Use it to streamline your business processes too.
You Too Can Attract More Visitors with Inbound Marketing
In the end, marketing labels really don't matter to the people you want to attract. Yet, marketers agree that providing high-quality content that connects with your target audience turns visitors into customers. And, makes it easier to turn customers into advocates.
TW Blog Sign-Up
Learn more about how to grow your business and improve your sales team process.