The Best Manufacturing Sales Tips from 2019
November 21, 2019 | 3 minute read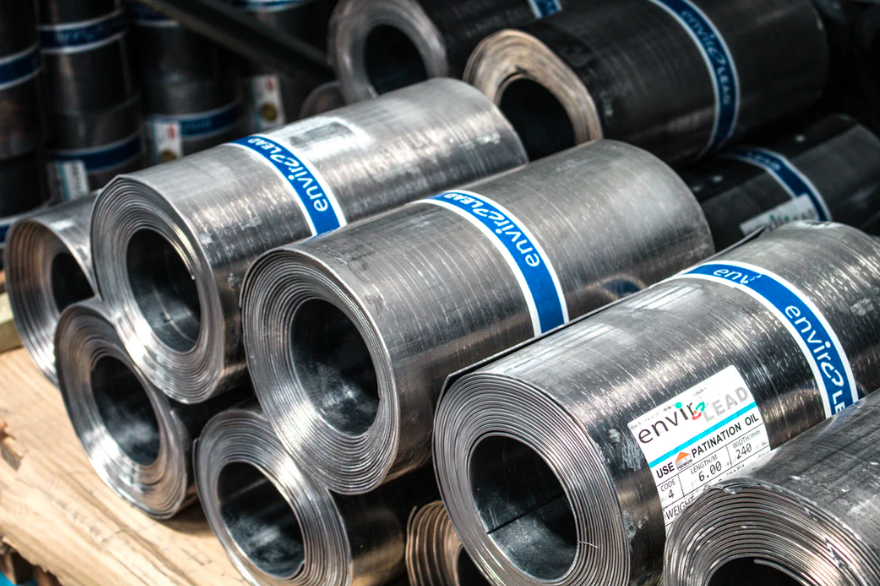 There has been plenty of content written about improving manufacturing industry sales this year, so here is a roundup of our best performing manufacturing blogs posts this year.
How Manufacturing Can Join the Ranks of Recession Proof Industries
While it's impossible to predict the market, it's never a bad idea to diversify your manufacturing business to recession proof. Often some of the crucial departments, like R&D, marketing, and hiring get cut first. But if you aim for a few key things you can probably wade through a recession without too much collateral damage.
Innovate, innovate, innovate. Consider expanding your production into industries that do well in recessions, like healthcare, waste disposal, or pharmaceuticals.
Get off the continent. Other countries don't always experience recessions at the same time. By expanding your market to international clients you receive more stable revenue.
Bring in more leads. A solid inbound marketing strategy can save you money and time, and bring qualified leads to your sales people, even internationally.
Extend Customer Lifetime Value in the Manufacturing Industry
Customer Lifetime Value (CLV) is the average amount of money that a customer will spend at your business over the duration of your relationship, minus the initial costs to acquire the customer.
Extending CLV is a better investment than repeatedly acquiring new customers.
Offer an insiders reward program that customers actually want to incentivize them to stay with you.
Listen to the feedback your customers offer, they have valuable input and will appreciate your efforts to make their lives easier.
Top 4 Sales and Marketing Alignment Best Practices in Manufacturing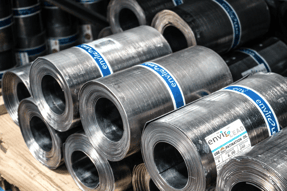 If sales and marketing aren't working together, you may be throwing a good chunk of cash down the drain. If you can get sales and marketing teams to collaborate you'll get better qualified leads, and more efficient processes for both groups. More qualified leads equals higher sales performance.
Automate your marketing emails. Knowing which emails are being read helps your marketing team tailor content effectively.
Score your leads. You can also automate this. Your marketing team can build on the content that is scoring best to deliver more high performing leads.
Develop buyer personas so your sales team and marketing team are targeting the same people with the same clear and consistent messaging.
How To Modernize Manufacturing Lead Nurturing for Sales Growth
In the past, lead nurturing has been a time and money consuming process specific to each potential lead via a single sales contact. It's not exactly efficient, and the return on investment is never guaranteed. With a CRM you can bring your lead nurturing process into the 21st century to save your sales team time and save you money.
Use your CRM efficiently, making sure your client profiles are complete and all interactions are tracked. Empower sales staff to look for ways to make customers feel cared for.
Embrace predictive lead scoring so your sales team isn't wasting time on leads that aren't ready to close deals.
Develop an inbound content strategy that delivers high-quality trustworthy content to your audience, qualifying and nurturing leads before they even get to your sales staff.
Best Manufacturing Sales Tips for 2020
The manufacturing industry is one that sees constant growth and change as technology advances. It's time for marketing in the industry to modernize and keep up. Heading into 2020 it's going to be even more important to nail these sales and marketing trends for consistent growth:
Get marketing and sales working together for more efficient targeting and better qualified leads.
Diversify and innovate for stronger and more stable growth, even in a recession.
Use inbound marketing to drive better sales ratios and stronger customer relationships.
Get A Jump On Your 2020 Manufacturing Marketing Plan
TW Blog Sign-Up
Learn more about how to grow your business and improve your sales team process.