Use Google Tools to Increase Your Marketing and Grow Your Business
June 11, 2018 | 3 minute read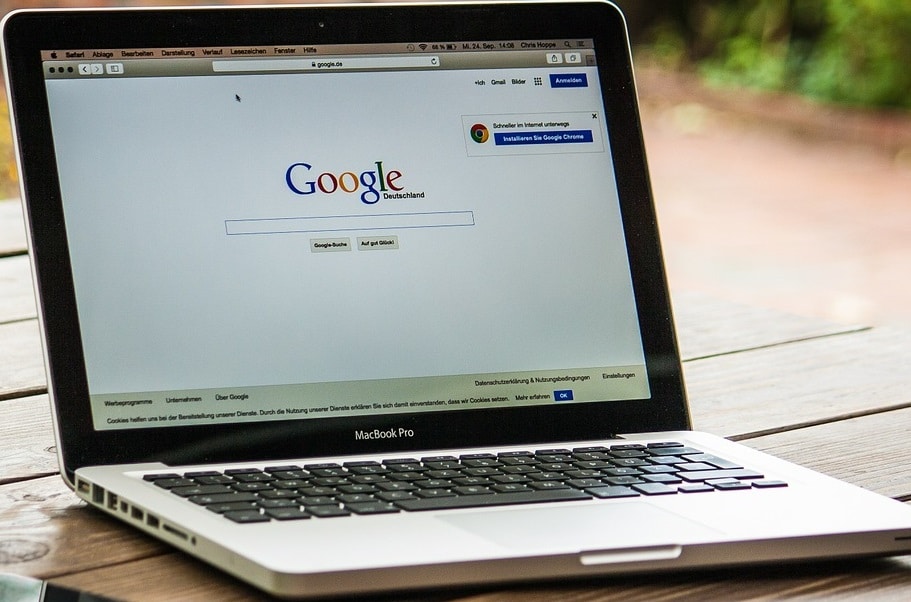 No question, Google has released some of the best tools for business marketing. At times it can feel a bit overwhelming trying to sort out which Google for business tool is best and for what purpose. Understanding what each tool does, and how to use Google tools, will help you decide how and when it is best to make use of these powerful tools created by Google.
4 Powerhouse's Tools from Google Suite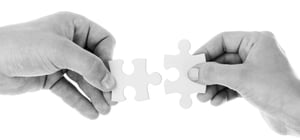 Use Google Tools to Give Your Audience a Better Experience Online With Your Brand
We have given a simple overview on how each of these tools can help you grow your online audience. Spend some time getting to know each of these tools and learn how your online audience experience can improve. Use google tools to get to know where best to make adjustments or improvements.
As an inbound marketing agency, Tangible Words has an honest appreciation for marketing tools. Very often understanding and bringing all of the pieces together to work in harmony can be extremely frustrating for any business owner. Many times grasping all of the marketing do's and don't, tips and tricks, and learning how to master the tools is a lot for any business. Tangible Words aims at giving you the knowledge, like how to use Google tools, to help in this process. It is easy to understand that hiring professionals makes sure your marketing gets done right and done right the first time.
Tangible Words has the expertise to help navigate through the marketing world and get your business found by the right audience. You will have experts in organizing, facilitating, documentation, training, managing, and professional copywriting all at your fingertips. Be sure to stay in the know and get our newsletter straight into your inbox.
Free Industry Relevant Marketing Advice Plus Receive the "How To Increase Your Sales By 340%" infographic
References:
https://datastudio.google.com
https://www.google.com/analytics/optimize/
https://www.google.ca/business/
https://support.google.com/webmasters/answer/
TW Blog Sign-Up
Learn more about how to grow your business and improve your sales team process.