Use An Economic Development Marketing Plan To Help Businesses Recruit
February 09, 2018 | 4 minute read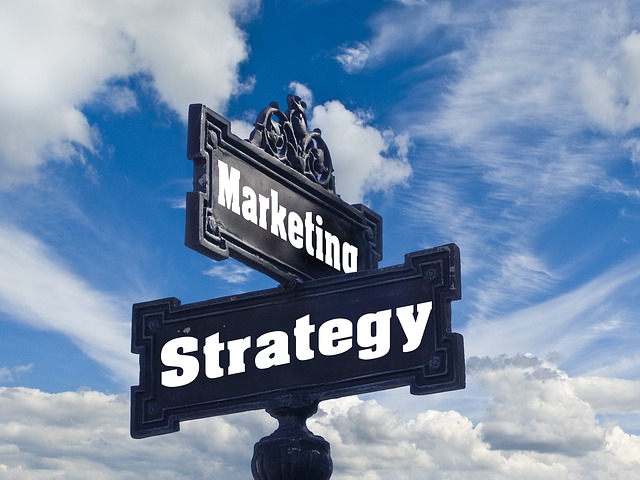 Finding, recruiting and retaining talent is competitive work so it's imperative for Economic Development Organizations (EDOs) to use all the tools at their disposal, especially a successful business development marketing plan, to help local industry attract best-fit employees.

Along with everything else EDOs do to bring prosperity to their regions, sharing internal economic development marketing plan strategies can help their local businesses too. Leading by example, EDOs can show businesses how proper marketing can be effective whether it's attracting investors or targeting specialized workers. So even though EDOs don't focus on recruiting talent they can share marketing best practices, like inbound marketing, that'll help businesses find the staff they need.
Is It In Your Economic Development Marketing Plan To Share Tips For Talent Acquisition?
Marketing affects talent acquisition the same as it does sales. But most businesses do not realize this, and forget to communicate what it's like to work for their company. In a world where the strongest resumes often feature tech-savvy skills, failing to communicate your company culture can mean strong candidates won't give you the time of day.

Think that's not true? Consider whether you think Apple or Google have to work very hard to recruit employees. It's not just about the employee perks, it's about an employee choosing you because they anticipate a work environment they'll enjoy, or working on projects that will challenge their skills.
As an EDO, messaging directed at potential employers to help them understand the value of communicating online to attract and retain talent can be incorporated into your overall content marketing strategy as part of your economic development marketing plan. In the less frequent circumstances where you're looking for new staff to join your EDO team, communicating like an employer of choice is a great way to position your organization, and inspire local companies to follow your lead.
3 Ways to Optimize Your Marketing for Recruitment
1. Focus on Content
Your website's content can attract potential employees in the exact same way that it lures your target audience. Segment your ideal candidate as part of your target audience, and create content that speaks to them. Figuring out what kind of information job seekers in your community are looking for might require some research.
Consider this: 57% of the sales process is over before anyone even speaks to a representative. If we shop like we job hunt (which we typically do), then a candidate has already made a decision about a company before a position is even posted. - Alysha Dominico, CEO & Co-Founder, Tangible Words
Any positions you post on your website should be treated like individual pieces of marketing: target visitors as though they were in the awareness stage of the buyer's journey. Becoming a reliable source of information will help build your website's credibility, and build your reputation as a desirable place to work.
2. Maintain an Online Presence
Most job seekers are not actively looking for a new position—you never know when one of your posts might reach the right person, at the right time. Use your website's blog to make company announcements, and tell stories about what you're working on. Create accounts on different social media platforms to share those blog posts to a wider audience. (Take time to research what social media platform is right for you.)
Focussing on social media alone can do a lot for a business's online presence, especially when it comes to talent acquisition. But always remember your own website: the final destination for anyone you interact with on social media. Keep your pages updated regularly to ensure visitors (and potential job seekers) have the most up-to-date information about your organization.
3. Share Your Organizational Culture
You can use your blog to share company news, but it's also a great tool for showing website visitors who you are. What's a day in the life of your business? Potential blog topics include profiles of the people who work for your organization, or a more engaging description of a role you're looking to fill.
Potential employees need to see a future for themselves with you, but you need help paint a positive picture for them. Research the benefits of working for your organization. Look for feel-good stories that show what you're about from an insider's perspective.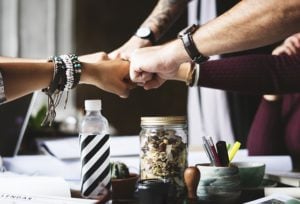 Focusing on your content, maintaining an active online presence and sharing organizational culture in your economic development marketing plan can help local companies recruit talent. Use these tips on your economic development website, but also share them with local businesses to help them achieve their goals.

Improve Your Economic Development Marketing Plan Instantly
Think your marketing plan could use some improvements? Periodically reviewing all of your marketing activities can benefit your communications strategy overall. Brush up your skills with our e-book:
References:
https://blog.hubspot.com/sales/prospecting
TW Blog Sign-Up
Learn more about how to grow your business and improve your sales team process.