3 Tips to Make A Great Sales Pitch for Conferences
April 05, 2017 | 2 minute read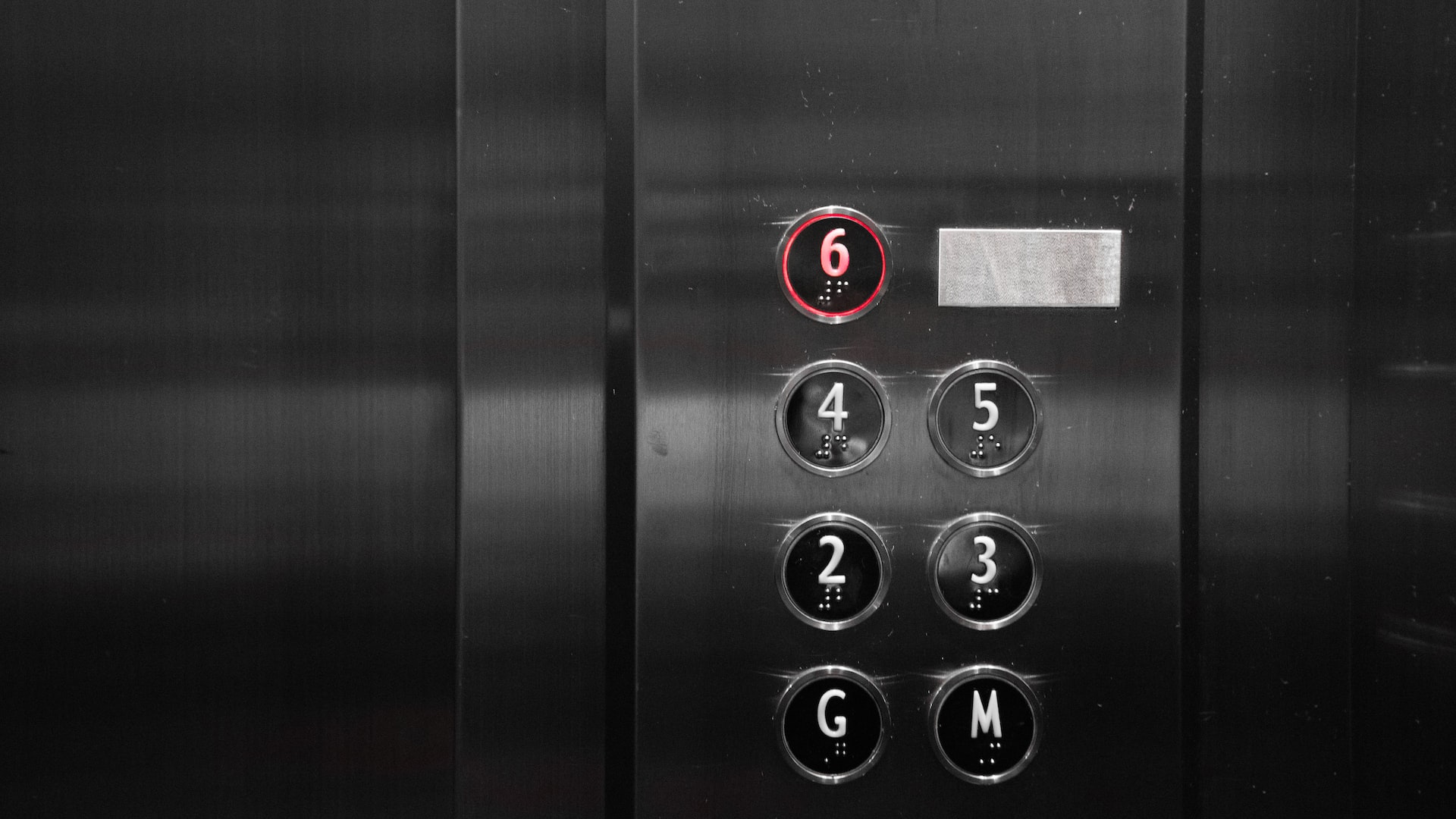 You know that you only get one chance to make a good first impression with a great sales pitch for conferences. Convincing someone to invest in your business in the time it takes to ride an elevator or a 15-minute meeting can seem like a lot of pressure. But it's actually quite easy; you just need the right combination of words, attitude, and of course, that unique sales proposition that sets you apart from your competitors.

Having a great product or service is the first step to success. But if you can't sell your business to the right people, you'll lose all your money making momentum in the time it takes someone to ask, "What floor?"
In an age of short attention spans and even shorter memories, it's hard to determine whether you've appealed to your target audience… and if that appeal will lead to a sale.
But if you can apply these simple sales techniques at your next pitch for conferences, you'll be well on your way to boosting your sales potential.
Learn These 3 Sales Techniques to Make a Lasting, Positive Impression
You have so much to say about your business — no matter how much time you have, it never seems like enough. These 3 techniques will help you make your sales pitch shorter, sweeter and more memorable.
Speak well:

Be prepared. Know what you're going to say and how you're going to say it. Keep your audience in mind and make modifications to your pitch depending on whom you're pitching to.

Be confident:

Don't be afraid to show them what you have to offer is the absolute best. You represent your product; if people don't have confidence in you they certainly won't have confidence in what you're trying to sell them.

Sell memorably:

What will a potential client or investor remember the most about your pitch? How your business will help them, either by solving a problem or fulfilling a need. Filling a hole in the market — and fulfilling a need for your client — is a lot more memorable than a snappy one-liner.
A business sales pitch for conferences doesn't have to be scary. But it should make a lasting impression. Do your research, be prepared, and speak plainly.
Do You Want To Become a Sales Pitch and Revenue Expert?

TW Blog Sign-Up
Learn more about how to grow your business and improve your sales team process.