5 Powerful Reasons Using Social Media Marketing is Profitable
November 08, 2018 | 2 minute read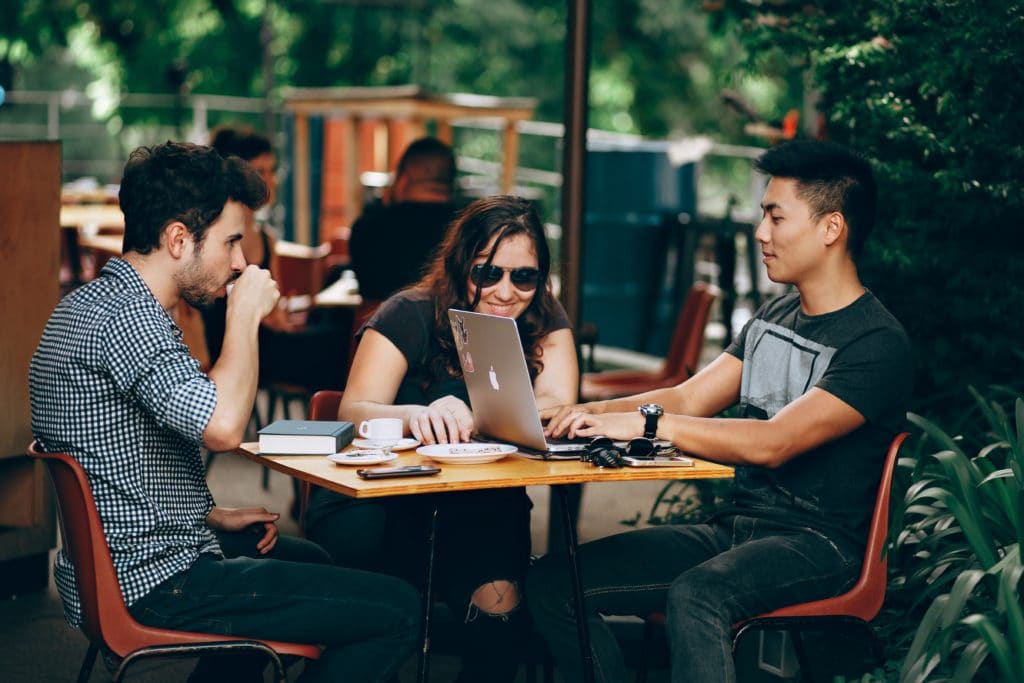 Social media is all about brand awareness and creating conversion opportunities by driving traffic to your brand - usually your website.
Using social media marketing will:
1. Improve Efficiency by Using the Most Compelling Platforms. Determine which platforms your target audiences prefer. Then plan a different message, perhaps even a different target audience for each one. Your boss may think that the world begins and ends with Facebook - it does tend to be a bit of a generational divide after all, but you know there's value in using Instagram and other newer platforms.
About 3.03 billion people are on social media around the globe. (BrizFeel, 2018)
2. Provide Content to Meet the Needs of Your Target Audience. Use your target audience research and be aware of the type of content you are posting. Don't miss the opportunity for that far-reaching influence that improves sales.
3. Build Trust and Authority with Prospects. When your target audience feels that you have built an honest relationship with them, they are more likely to make a purchase from you.
86% of consumers prefer an authentic and honest brand personality on social networks. (Sprout Social, 2016)
4. Make it Easy to Monitor and Measure Success. Set SMART Goals to define your success. Implement your social media marketing strategy on multiple platforms. Then, evaluate results with cross-platform analytics.
83% of all marketers actively pursue social media marketing initiatives. (Aberdeen, 2016)
5. Maintain a Cost-effective Strategy for Long-Term Growth. Many companies are using social media marketing with success as part of their long-range inbound marketing strategy.
Start with a Solid Plan for Social Media Marketing
Using all the information you know about your target audience, brainstorm your strategy before you start posting. Then, create a calendar and stick to it. Consistency is key to making social media marketing effective.
Show Your Boss These Reasons Social Media is Good for Your Business
References:
TW Blog Sign-Up
Learn more about how to grow your business and improve your sales team process.