5 Reasons Your Website Fails To Attract Investors and Increase Sales
October 20, 2016 | 2 minute read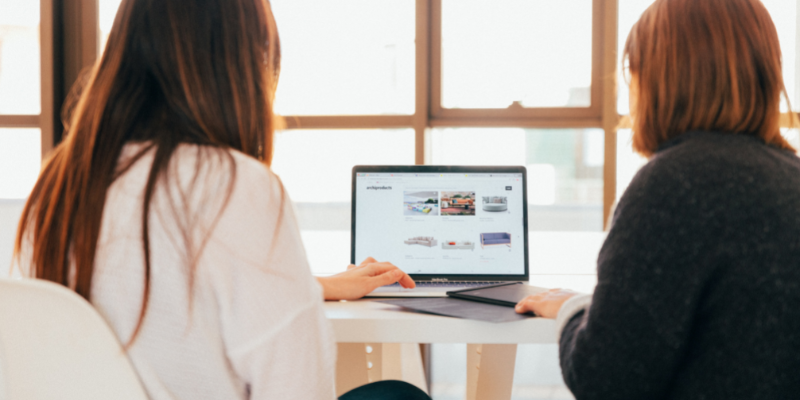 It's so satisfying to work with a website developer who gets "the look" you're after and who works to make it happen. When there's great graphics and slick effects, everyone LOVES it. So where's all the traffic? Why is your new economic development website failing to attract investors and increase sales?
Take a step back and have a look at what your Canadian economic development website actually says to potential investors.
Good website development is important to your online success. However, if you're not giving your economic development audience the information (website content) they want your sales aren't going to increase.
5 Reasons Why Your Economic Development Website Is Not Attracting Attention Or Investors
Your content is not written for WIIFM (What's In It For Me)—WIIFM is the language that speaks to your audience by telling them how they'll benefit from working with you rather than your competition. Create content that shows your clients how working with you is better for them. Your problems will be solved because we do this for you.
Your content is not written for your target audience—If you've tried to keep your website content generic in hopes of expanding your audience appeal you've probably left your niche market out in the cold. Write for the people who want your product/service

and are ready to buy.
No call to action—No content is going to get you a sale if there's no way for your readers to take the next step beyond just looking at your website. Provide an incentive, give them an offer, and compel them to act.
Bad user navigation—Potential businesses won't stay on your site for long if they've got to dig for the information they want. There's too many other options making it easy to move on to the next business! Get to know what consumers are looking for when they visit your website and make your website purpose obvious to them.
No new current content—If you stop updating your website after the launch 1) you'll fall in the search engine ranks 2) your target audience will lose interest. Create new content

like blog posts to prove you're active and showcase your business expertise.
If you plan your website content around your investors interests you'll increase sales.
Interested in learning more on how to fix your website content to attract investors?


Here is a free ebook where you'll also find out about:
What Does Your Brand Communicate When You're Not Around?
The 3 Reasons People Buy
Why Your Website Turns People Away, And What To Do About It…
TW Blog Sign-Up
Learn more about how to grow your business and improve your sales team process.