But Isn't Google Analytics Better Than HubSpot, and Free?
January 28, 2020 | 3 minute read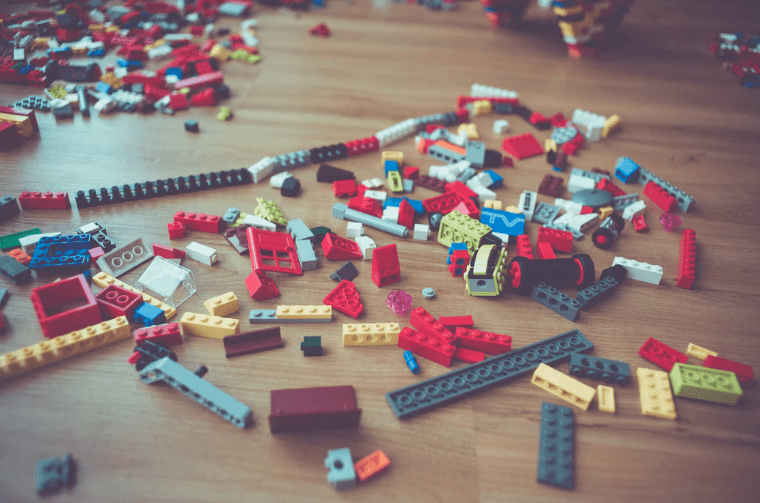 Google Analytics and HubSpot are two of the most commonly used website analytics tools. They're both excellent, and they both deliver statistics that help you understand what content will reach your customers But, unless you're a hardcore developer or web data analyst, Google Analytics can be a bit confusing and overwhelming. HubSpot is definitely easier for most people to use, especially if you're not in the business of programming, web development, or web analytics.
What Is Awesome About Google Analytics?
Google Analytics collects tons of statistics, and it can be really helpful if you have a really strong understanding of website statistics and analytics. It offers plenty of granular data; but it's up to you to figure out how that data is relevant to your website, and how you can use the information to adjust your marketing strategy. As SmartBug says, Google Analytics is great for pay-per-click advertising. If you have a strong developer, you can set up tracking codes for the exact data you need. But, Google analytics doesn't tie website actions to specific users. It also doesn't provide identifying demographic data about users, or predictive lead scoring.
Yeah, But Hubspot Is Easy
Hubspot is ideal for inbound marketing. It still shows you a ton of relevant data, but it presents it in a way that is easy to apply to your content creation and marketing strategy. It gives your sales and marketing teams a centralized hub that makes it easy to identify, track, and nurture leads. It connects visits to users, and when someone signs up for an account - or a newsletter, or a download - you can see what parts of your website they've been the most interested in. This means you can better tailor your content, and your lead nurturing, to their specific interests. You can also sort your leads into different segments based on their interests, so relevant email content can be targeted only to users interested in certain topics. A customized experience that takes a user's relevant interests into account makes lead qualifying much faster.
HubSpot + Tangible Words is the Easiest for You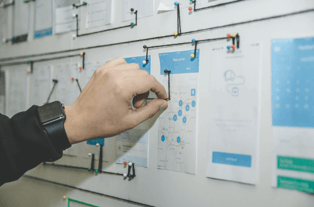 If your website analytics frustrate you, if you're not sure what to do with the data, or if you simply just don't have the time to try and learn all about website analytics, we can help you out.
Tangible Words can help you select the right HubSpot account for your business, whether that's the free, starter, or pro version. We can help you set HubSpot up to deliver the information you need, and show you how to use the data to better qualify leads and generate more website traffic.
We can also help you develop and execute a strong inbound marketing strategy. If you don't have people who can create high-quality inbound content for you, we can do that too. You can get our team of 7 educated experts, on your side for the price of one marketing person.
With tailored, relevant, and high-quality SEO content warming up your leads on social media and your website, you'll be able to streamline your sale process, and focus on what matters most.
With Google Analytics you're kind of on your own. With HubSpot software, and Tangible Words, you've got a Swiss Army Knife in your pocket with 7 essential tools to drive your sales growth.
Learn How to Deliver the Content Your Customers Want.
References:
https://www.smartbugmedia.com/blog/whats-the-difference-HubSpot-vs.-google-analytics
TW Blog Sign-Up
Learn more about how to grow your business and improve your sales team process.