Benefits of Using HubSpot Software for Inbound Marketing
April 23, 2018 | 3 minute read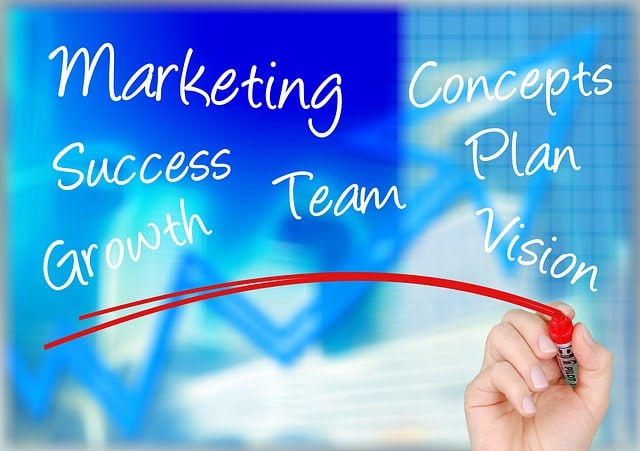 HubSpot inbound marketing software is an excellent option for companies looking to kick their online strategy into high gear. The benefits of using HubSpot software include an all-in-one approach to marketing, sales, email and customer management. HubSpot can help your online presence in a multitude of ways.
Another important detail to note is that HubSpot's versatility makes it suitable for beginners and experienced marketers alike. And yes, our content marketing specialist firm recommends Hubspot over all other types of sales and marketing software we've used, and seen.
The list of benefits of using HubSpot software could go on and on, but here's 5 to get started:
5 Major Benefits of Using HubSpot Software
1. Lead Generation
HubSpot's free CRM (customer relationship management) is the brain of two halves of Hubspot's paid products. Because the CRM is involved, you can manage your contacts, communicate with them based on their stage in the buyer's journey, and analyze their interactions with your website or other online content. Based on this information, you can turn contacts into leads, and leads into customers way more effectively, than with just a CRM or with just a marketing automation or lead generation software. (And Hubspot is the only software able to integrate with social media - because leads should come from your social media too!)
2. Marketing Automation
Your prospects need love on their journey down the funnel — but you can save time on that: automate your marketing activities based on prospects' interactions with your online materials (for example, reading blog posts or downloading whitepapers). You can automate a response (i.e. an email) triggered by these activities, prompting prospects to take further action with limited effort on your part. And if this is done well, such as written by content specialists, your customer will be delighted to receive more information.
3. Content Calendars and Scheduling
Save even MORE time by scheduling the publishing of your content ahead of time, according to your marketing strategy and editorial calendar. This helps you stick to your plans, stay accountable for your work, and make sure your content is shared in a way that makes sense — all in advance. Feeding the content engine suddenly gets easier.
4. SEO Tools & Keyword Suggestions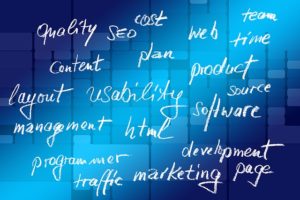 HubSpot inbound marketing software offers you SEO tools and keyword suggestions on-the-go as you draft landing pages or blog posts, so you can make sure your content is getting in front of the right audiences, leading to more interactions and by extension, sales. SEO (search engine optimization) refers to the process of enhancing web content for search engines, so that it ranks higher in search results, depending on specific search terms used. A professional content firm can help you stay on top of how search engine rules change, so that when "Topic Clusters" comes in from Google, you're prepared.
5. Analytics and Performance Tracking
If you don't measure, you can never improve. Track emails and advertising campaigns, gather valuable data (open and click-through rates, user location, engagement time, etc.) from visitors to your website and online customers, and learn which prospects hold the most promise for conversion. For example, users who regularly open emails and click calls-to-action are more likely to respond to more substantial offers. You can stop sending information to people who don't read it, and focus on nurturing better fit customers: those hungry for more content to help them through their journey as a buyer.
Learn More About Inbound Marketing With HubSpot: Download our FREE Ebook
Find out how you can take advantage of the above benefits of using HubSpot software for your company.
TW Blog Sign-Up
Learn more about how to grow your business and improve your sales team process.