Need Help With Your HubSpot Marketing?
February 12, 2019 | 4 minute read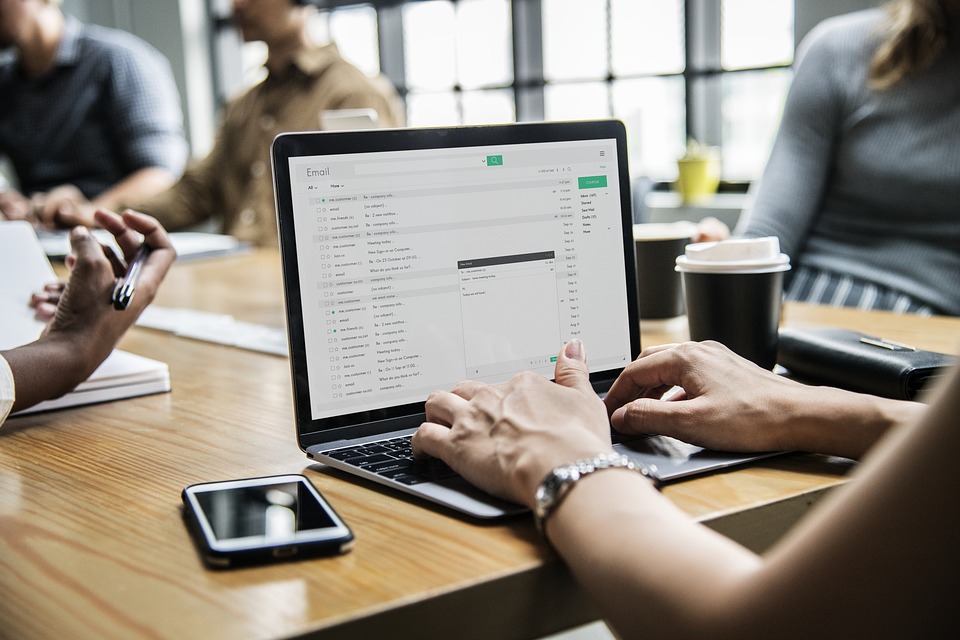 HubSpot marketing software is a great choice for anyone wanting to move to the next level in online strategy. Online is where marketing is happening. And now more than ever, you need an all-in-one online approach like HubSpot.
You're extremely busy, so your marketing, sales, email, and customer management software really need to be all in one place. You need to be able to keep an eye on everything without a lot of wasted time moving from software to software. And that's likely one of the reasons why you chose HubSpot in the first place.
Though HubSpot is versatile, designed for beginners and experienced marketers too, you may be feeling as if HubSpot's managing you, and not the other way around.
If that's the case, and it is for many marketers just like you, as a HubSpot award winning inbound marketing agency we can help.
5 Ways To Get Help With Your HubSpot Marketing
Using HubSpot effectively requires a lot of focused attention, and if you're scrambling to keep up with content creation, along with everything else, it's time to get some help from an award winning HubSpot inbound marketing agency like us.
Want More Advice on HubSpot Marketing?
TW Blog Sign-Up
Learn more about how to grow your business and improve your sales team process.