Generate More Online Business After You Connect With Potential Clients
May 19, 2015 | 2 minute read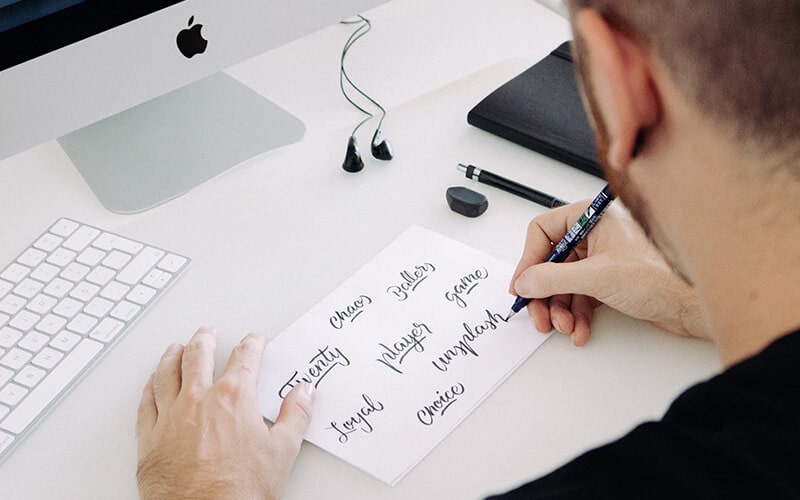 Social Media (and its selling power) is evolving: it's more intuitive and we're using it better. Not only is the technology advancing but the way people use it to make purchasing decisions is changing too. Social selling is no longer about just being seen online and generating followers and connections. Once you earn initial interest with your social media profile, make the connection a mutual benefit with helpful content.
When you provide helpful content that is relevant to your reader, you'll earn attention for your company and generate more online business. Create a relationship with your target audience and tell them how you can help meet their needs, solve their problems, or complete their tasks. Replace "…learn more" with "understand why and act."
Objectivity helps when you're determining what your prospects consider 'helpful content'. Tangible Words can help you generate helpful content to share with your growing list of contacts and turn casual connections into real clients.
3 Actions To Take In Order To Generate More Online Business
Define what you have to offer your new clients:
Tangible Words can provide an external perspective to help you identify what helpful content looks like for your target audience. Call to schedule your white boarding session.
Plan your helpful content:
Put your whiteboard ideas into action items and generate more online business with content marketing training.
Create and share helpful content with the right connections using the right media at the right time:
Manage your time to get the best return on your online investment and generate more online business.
You can get started right now. Tell us the problems you're facing with your online marketing and we'll let you know whether or not we can help you improve your business.
Still trying to figure out where your company fits with social media? It's never too late to get started. Get help creating social media tools to promote your business in the age of social selling.
Find Out Who's Using Social Media & What Your Consumers Want To See Online
Did you know that by spending as little as six hours a week, 66% of marketers see lead generation benefits with social media (Hubspot 2016).
TW Blog Sign-Up
Learn more about how to grow your business and improve your sales team process.