SEO Consultants Get You Great Results From Your Content
February 22, 2022 | 4 minute read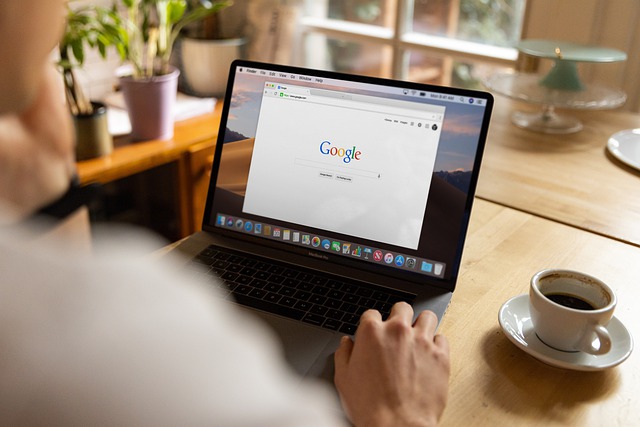 You get that search engine optimization is good for your business. Your problem is why are you not seeing results when you're diligently using SEO in your online content? Once you've mastered the basics of SEO, it can be frustrating to not see positive results quickly. While SEO is effective, it's not overnight. Sorry. However, there are ways to boost your SEO results, such as getting expert help. An expert search engine optimization consultant knows their way around both SEO-friendly content and analytics software like SEMrush. They can completely define your SEO strategy.
They'll start by helping you understand your current rankings and what you need to do to rank higher. Once you know this, you can plan to consistently create highly ranked content for more qualified leads, indefinitely. Here are some of the ways SEO consultants can boost your content performance and bring in more prospective customers.
SEO Consultants Help You Analyze Your Keywords
First off, while you might be using popular industry words or phrases they might not be doing you any good.
In fact, they might be really difficult to rank for. If there's too much competition for a keyword (known as keyword difficulty) you might never make it to the top ten. It's not because your business doesn't fit, it's because lots of other businesses have taken up the spots ahead of you.
It's difficult to rank highly using keywords you'd share with well established, recognized, businesses (domain authority helps for higher ranking). Not only have they got a huge reach, they're established as pillars in their industry and backlinked from other business websites (backlinking is another high-ranking parameter).
Here's where you need to enhance your SEO work. Continue to use keywords that reflect your business on a broader scale. Then add language that narrows down the search using specific phrases that pertain to you.
For example: You can start with a short keyword phrase like coffee shop. Then end up with a longer phrase like fair trade coffee shop in Ottawa. Let's break it down to see how it works for you:

By expanding on coffee shop, you still rank for coffee shop plus you reach a more targeted audience looking for fair trade coffee shops (more specific).

Adding in Ottawa (really specific) means you'll be seen by the target audience that is actually in the region where you operate and ready to buy from you.

Sales imminent.
This is how strategic SEO sets your unique business apart from others. While you might sell similar products to huge corporate coffee shops that have locations everywhere, your business is more apt to be where someone local to Ottawa will be looking to spend their money.
There are many different ways to tweak your SEO game when you have access to the expertise and data that can help you rank better.
SEO Consultants Evaluate Your Content for Better Results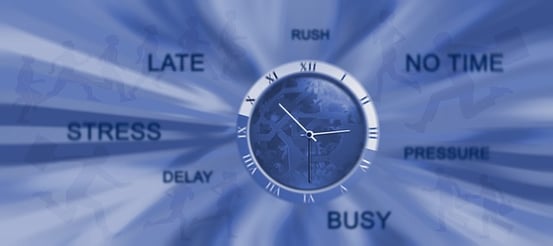 It's usually not the amount of information you have, but rather your ability to use the information to your benefit, that hinders your rise to the top of the rankings. You can use software such as Semrush to help you analyze your SEO performance. However, if you're not sure what you're looking at, or looking for, you could be wasting your time and money.
Here's the Kind of Detail You Can Learn from SEO Software + SEO Consultants
SEO software offers more than simply telling you what search words are good for your business. You can take your SEO to the next level using the data available, whether you're a B2B or B2C company.
Here's some of the information you can you can find out:
Which competitor is using what words plus how well they're ranking with those words.
What phrases your competitors are using that you're not, (but should start).
Which words rank in different areas of your target region.
The data is endless, as is your capacity to use SEO better. If you're comfortable working with this level of data, great! You're going to see good results. If you're not so comfortable, you've got options for help.
This is where SEO consulting is really worth your money for sales growth. SEO consultants quickly perform a variety of SEO analysis and they understand what they're looking at. They're already well versed in SEO trends and can easily tell you how to use the information they collect.
Even if you understand the concept of the SEO and have used SEO faithfully for years, the sheer amount of information available to you can take up tons of your time to analyze and put into practice,
If you can pass on your SEO game to an expert, you'll save money and effort.
Let's face it, you want to pay your marketers to create the content that includes the SEO best for you, not have them wade through data. Leave the analysis to a team who works for you, but is not on your payroll, so when the job is done you're not on the hook for more salaries.
Learn More About SEO To See Your Rankings Skyrocket
You'll have access to a detailed report of your current rankings and where you can do better. Your audit gives you a solid plan to move forward with better SEO to improve your content.
References:

https://www.semrush.com/blog/what-can-i-do-with-a-free-account-from-semrush/
https://www.spyfu.com/blog/what-is-keyword-difficulty/
https://ahrefs.com/backlink-checker
TW Blog Sign-Up
Learn more about how to grow your business and improve your sales team process.