How Many SEO Keywords Should I Use?
April 05, 2022 | 3 minute read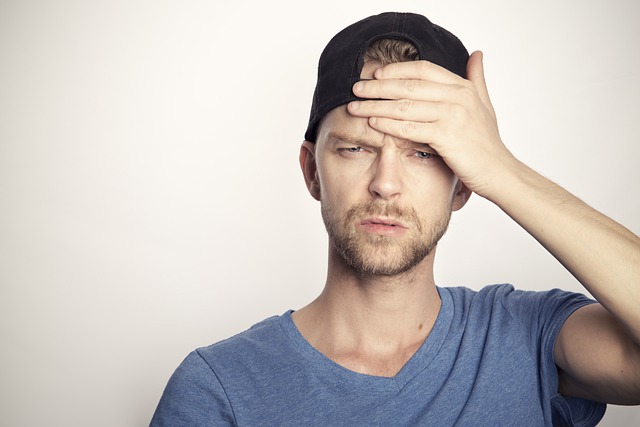 Search Engine Optimization (SEO) is a priority when you're creating content to attract new customers and nurture leads. If you're tired of second guessing yourself and asking "how many SEO keywords should I use?" …here's some help to make your keyword decisions easier for you.
You probably have a good idea of what SEO is — how well-planned SEO can generate more sales opportunities for your business by attracting the types of buyers you want. When you're writing content, you need to use the right words to attract your target audience when they're searching for your type of business. Here's a more detailed SEO refresher if you need it.
When you're thinking about how many keywords you should use, it's important that you're also using the right ones. You might already have a list of one- or two-word keywords you've generated in-house based on your products or service. This is a good start. Keywords for your business can earn you some traction, though you might get lost if much bigger businesses rank higher through sheer traffic volume and brand recognition. However, when you do have established keywords, it's easier to analyze and see what's working and what's not.
There's software, such as Semrush, that can help you by showing you how well your keywords are performing now and which words your competitors are using, and even by recommending more keywords you can use to earn a higher ranking.

This is helpful for your SEO strategy as you continue to create new content.
So in order to boost your traffic and overcome the challenges of hard-to-rank-for keywords, try using longer keyword phrases too. It's pretty simple to get started. You can look at your FAQs and talk to your salespeople to find out which question they hear a lot. Turn these questions into keywords in your content to capture your audience.
Ok, why are we talking about this? Well it's important to use the right keywords in content because even if you use the "perfect" number of words, if they don't attract your ideal consumer they won't help your lead generation anyway.
So if you've gotten this far and you're thinking, "Just tell me how many SEO keywords should I use, already," here you go.
How Many SEO Keywords Should I Use?
Once you have SEO keywords to work with, here's how often they should be used in your content.
SEO experts suggest a keyword density of around 1-2%. This means one or two keywords for every 100 words. To maximize the keyword recognition, use the words in headlines (H1, H2 and H3), in the body of your content and in your meta and image alt text descriptions.
Two to three different keywords can be used in a piece of content. This is usually one core topic (a specific term the content is intended to inform about) and two subtopics. Subtopics can be words that add more specificity to the core topic, such as keyword phrases.
Longer blogs and articles can have more instances of your keywords. However, they need to be an authentic part of the content and not forced in to increase your keyword density. This could, in fact, work against you.
Remember: good SEO attracts better quality leads to send to your sales team. And, SEO doesn't stop at writing. You can better compete when your SEO is present in all of your marketing tools. Quite frankly, good SEO never stops being a priority. To get the best out of your SEO efforts, you need to revisit your SEO performance regularly. Keep up to date on what's working and what isn't so you can modify and improve. That's how you'll keep up with and surpass your competition.
If you decide to use a tool like Semrush to analyze your keyword use, it can be a bit overwhelming. There's a lot of information out there and sometimes it can be difficult to process it. Your goal is to extract the most useful information to improve your strategy. An SEO consultant is an expert in search engine optimization and knows how to use essential SEO tools to help make your SEO work for you and grow your business.
Need Some SEO Expertise? No Problem
References:
TW Blog Sign-Up
Learn more about how to grow your business and improve your sales team process.