Hire An Inbound Marketing Agency Recognized As SEO & Inbound Experts
September 04, 2018 | 5 minute read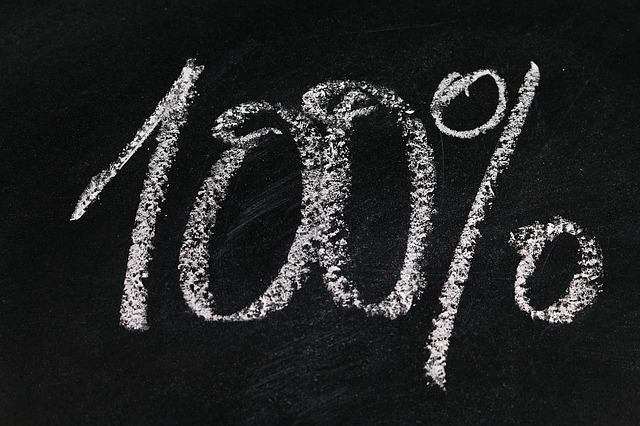 What's the whole point of Inbound Marketing? To drive traffic and to support your sales team throughout the whole funnel. That means making sure that your sales team is focusing their time on the most likely to close, most ideal prospects.
SEO is the first reason inbound marketing is attractive. Strategically-crafted, ideal-customer targeted blog posts will attract your audience to your site via Search Engine Optimization (SEO). That means these blogs are the way you drive traffic and attract new leads to you, instead of the traditional way of chasing leads with cold calls.
Even better, blogs then:
populate your Social Media;

become the backbone to hold conversion points (so "traffic" can become "leads" in your CRM);

populate your emails, nurturing existing leads; and

help you sell more by seeing what else your prospects have been interested in.
In other words, your entire success at Inbound Marketing & Sales hangs on the back of your ability to write great blog posts.
So why are we glowing? We just got listed — 3 times — as a top SEO and Inbound Marketing specialist. We're not one to brag, but at Tangible Words, we are proud of the work we do for our clients. And helping their companies succeed is what makes us shine. Here are a few new accolades that recognize our dedication to our clients and our top-grade expertize in helping their companies soar.
Top 10+ SEO Companies in Canada (The Manifest)
While The Manifest acknowledges that finding the right SEO company "can be extremely challenging," they suggest that it "will help your business gain the right amount of exposure and clicks." We couldn't agree more. Thanks to The Manifest for recognizing our outstanding work for the past 8 years.
Named one of the Top 10 Inbound Marketing Agencies in Canada, Tangible Words helps increase traffic to our clients' websites and significantly improve their sales.
Our satisfied clients are the hallmark of our success — and we are motivated to always exceed their expectations!
Top 100 Inbound Marketing Blogs and Websites (Feedspot)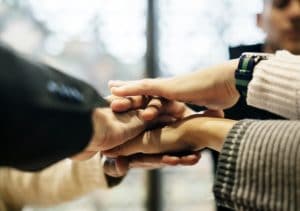 It's an honour to be named one of Feedspot's Top 100 Inbound Marketing Blogs and Websites to Follow in 2018. We like to lead by example: we publish 8–12 new SEO blog posts every month, just as we recommend to our clients, in order to:
optimize google ranking,

provide useful, informative content, and

achieve high traction online.
But we are nothing if not a team. Meet the skilled and dedicated members responsible for our popular blog and our new streamlined growth-driven website! This team also works to showcase our clients' best assets and improve their online presence.
Top Inbound Marketing Agencies in Canada (Clutch)
We are honoured to be named one of the Top Inbound Marketing Agencies in Canada by Clutch. We know that using inbound marketing strategies to create stellar online content and growth-driven websites:
increases online sales

attracts and converts leads

educates and delights clients
Just ask our satisfied clients. But we don't just promote inbound marketing techniques — we use them ourselves because inbound marketing works. It's that simple.
Discover What We Can Do for Your Sales Team
Coming on the heels of our 2018 HubSpot Impact Award, these 3 recent accolades (Top 10 Inbound Marketing Agencies in Canada; Top 100 Inbound Marketing Blogs and Websites to Follow in 2018; Top Inbound Marketing Agencies in Canada) are exhilarating — and humbling— we are, after all, the sum of what we do for our clients. Their trust, satisfaction and recommendations make it all worthwhile. Here's to an even more creative, productive and out-of-the-park successful year!
Want to know firsthand what all the hype is about?

References:
https://themanifest.com/ca/seo/agencies#tangible-words
https://blog.feedspot.com/inbound_marketing_blogs/
TW Blog Sign-Up
Learn more about how to grow your business and improve your sales team process.