How Inbound Marketing Can Help Your Sales Team Sell Faster
April 09, 2018 | 3 minute read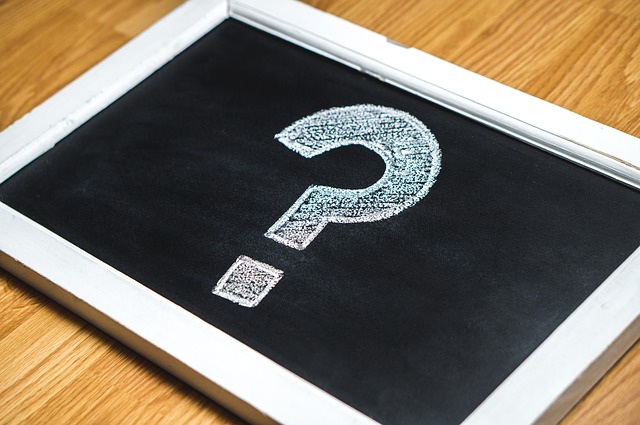 Inbound marketing, sales funnel, sales cycle, content marketing, you have all read and heard the words a thousand different ways. Some days it can feel like drinking from a fire hydrant trying to understand it and how it all works together.
What is Inbound Marketing and how does it increase the bottom line - sales?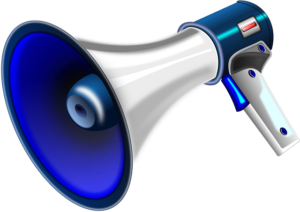 The phrase 'Inbound Marketing' was coined in 2006 by HubSpot, developers of a marketing and sales platform. The idea behind HubSpot…treat customers like real people and connect in a more personable way. Stop with the blowhorn, the cold calling, the interruptions and simply talk to people and to the right people, the ones looking for your product.
Inbound marketing connects you with the right leads so your sales team can stop spending time on the wrong ones.
Not just any content, but remarkable content. Content can either be helpful, entertaining or informative, but it must be what people are looking for. Giving value helps get people interested in your product, so much so that they will eventually end up being a customer.
HubSpot Has Four Phases of the Inbound Marketing Methodology
1. Attract
Create content that speaks directly to the need of your target audience. A customer's buying journey usually begins with your website, blog or social media. To succeed in this step it is critical that you have a clear understanding of what your customers needs are and always speak to that need when writing your content for your website, blog and social media.
2. Convert
Websites can have many visitors, and not all visitors will convert to leads. That is ok and that should actually be the goal in this step. Inbound Marketing helps weed out those that are not interested. Spending time on visitors that are not serious about buying your product costs you time and money. So the next time you see an unsubscribe, celebrate it. Once your leads are clean, you are now speaking directly with your target audience and your sales team just breathed a sigh of relief.
3. Close
Now you have the right leads and it is time to turn them into happy customers. Nurturing campaigns are used to see how interested they really are. Creating workflows to help move them further along in the buying journey. Those that don't engage, don't move forward. With software like Hubspot in play, you can measure the content to find the one that causes them to engage.
4. Delight
Making your customers successful and turning them into raving fans will be one of your most effective marketing strategies.
Inbound Makes Your Sales Team Make More Money
Easily explained, inbound marketing is like a funnel, wide at the top and narrow at the bottom. Your website will get tons of visitors from many different avenues, not all visitors will be customers. Inbound marketing helps narrow down so that your sales team are speaking directly with people that are actually interested in your product. Making the sales cycle shorter and faster. And in the end, will make you more money!
By Finding Out What The Heck Inbound Is You'll Make Selling Easier For Your Staff
TW Blog Sign-Up
Learn more about how to grow your business and improve your sales team process.