Hubspot Tip - Make it Easy with Hubspot's Buyer Persona Tool
June 07, 2023 | 6 minute read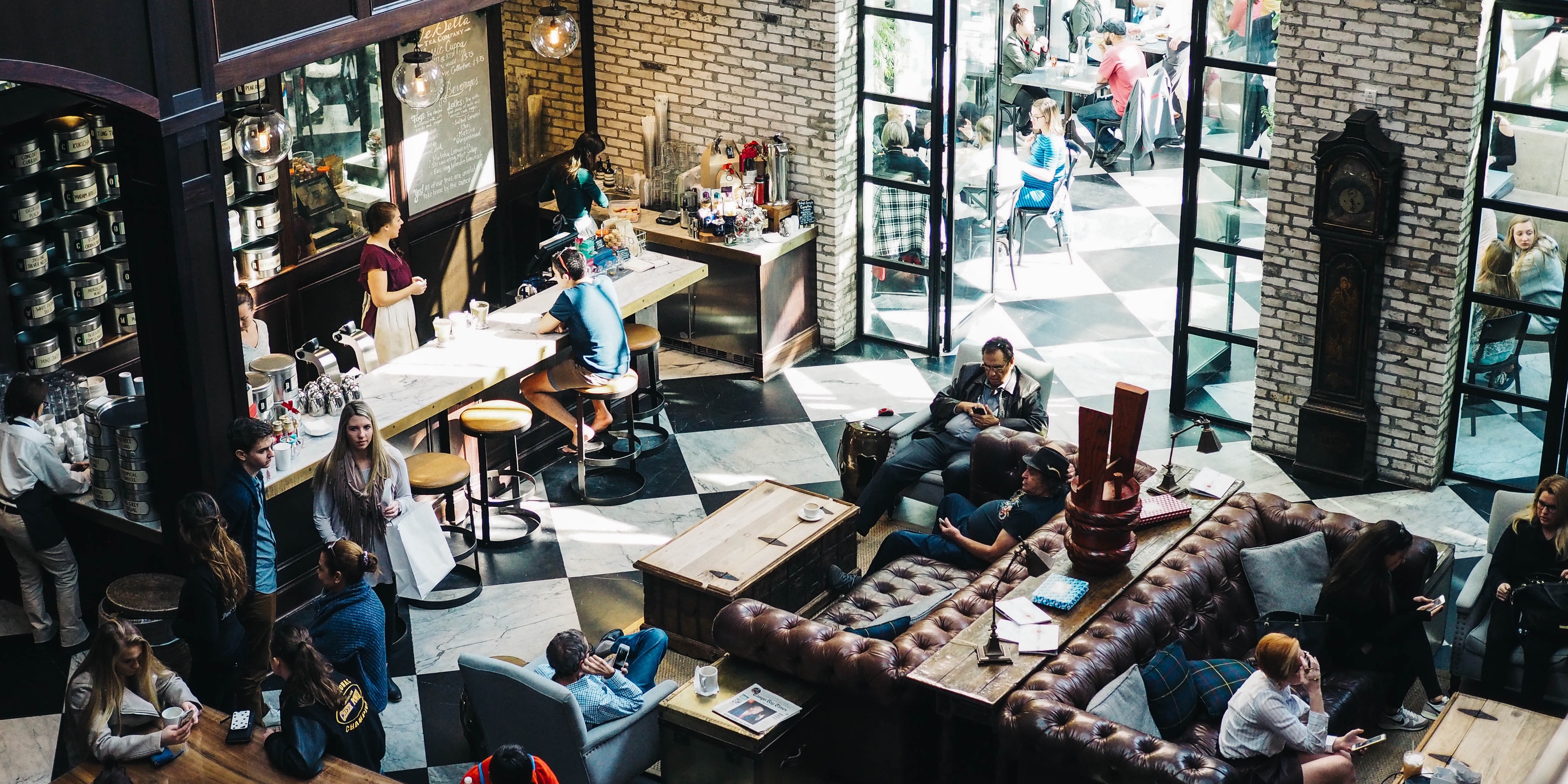 You know what your business can offer best, but knowing how to tailor your marketing to reach your target audience is not always easy. As a Hubspot Agency Partner, we at Tangible Words understand the power your Hubspot portal has to help you reach more customers. Our free e-book 14 HubSpot Secrets from a HubSpot Platinum Certified Partner outlines simple ways to set up your portal to help you achieve your business goals.
Knowing how to optimize your buyer personas is just one of the many tips we share to increase your campaigns success. Optimizing your personas is important, but creating a well-defined persona is crucial to the success of your optimization. Create the persona that will set your campaigns up for success with these easy tips.
Hubspot's Buyer Persona Tool
After brainstorming, you want to make sure you create and store your persona somewhere that is easily accessible to your team. Hubspot makes storing and editing your personas simple with these easy steps,
Enter your Hubspot portal and click on the settings icon

Look to the left side bar and click on properties

In the search bar search "personas" to access and edit your current persona list or create a new persona
Hubspot Templates
Hubspot has a series of persona templates. Consider looking through and using these templates to help prompt you to create more detailed personas. Once your persona is ready, you can start linking that persona to other tools within your portal to connect it to relevant data and campaigns. Not sure how to connect your persona or best use your Hubspot? Sign up for our Hubspot Bootcamp and talk to our consultants about your Hubspot challenges, so we can help you use Hubspot more effectively.
Reaching Your Target Audience Starts With A Strong Foundation
Whether you are creating a new buyer persona, or have multiple currently in focus, it is important to double-check and make sure your personas are well-defined. Creating a strong foundation is the first step to a well-defined persona.
Starting From Scratch
So, you want to create a new buyer persona. Let's go over the basics of what your buyer persona needs. Buyer personas are semi-fictional representations of your ideal customer and how they will use your service. Your persona needs to be,
Specific: Identify factors like age, current job title/salary, location and what they do in their free time

Based in data and research

Focused on the wants and needs of the customer
Once you've identified these factors, it's time to give your persona a correlating name and picture to help it come to life. For example, say you are the owner of a cafe and are looking to start rebranding it as a cafe/work space. You then create a persona called, "Work-From-Home Wendy''.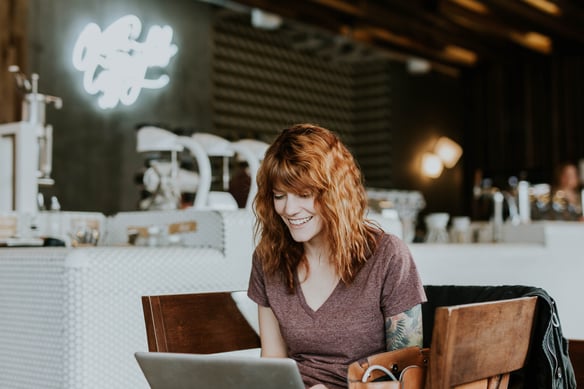 Wendy, is a social 27 year old woman who works from home without any outdoor space. Wendy loves social gatherings, going out to restaurants and spending time with her friends on the weekends. She focuses best in busy, yet controlled environments which she has been struggling to find since her work moved remote. Wendy is looking for ways to improve her solo work environment and you, the cafe owner, can help.
Even in this completely fictional example, by assigning a name and picture to your persona it helps visualize the person you are trying to reach, which is a useful tool for your marketing team.
Buyer Personas vs Negative Buyer Personas
There are different types of buyer personas that give different focuses to your marketing team. The buyer persona that represents your ideal customer gives your marketing team insight on your target audience. A negative buyer persona is a semi-fictional persona of the buyer you don't want to attract. There is nothing specifically wrong with these buyers, they're just not your focus. To best target your audience you need to avoid putting marketing energy into customers that will not see value in your product or service. These customers could be,
Too experienced for your product/service

Older or younger than your ideal customer

Outside your target financial demographic
Create your negative buyer persona with the same detailed foundation as your ideal buyer persona. This will allow you to speak more directly to the people you want to reach.
Optimizing Your Persona
Creating a well-defined persona is crucial but knowing how to optimize that persona is just as important. You have spent valuable time gathering data and imagining this buyer, so you also want to spend time focusing on marketing to that buyer. Here's a tip for optimizing your buyer personas to reach your target audience.
Focus On Marketing To One Persona At A Time
Your product/service may benefit a variety of people, and therefore you may have a variety of personas to target. Having multiple well-defined personas helps you understand the scope of people you can reach, but focusing on too many at a time could complicate your marketing strategies. By focusing on one persona at a time your marketing team is able to give that persona their full attention. They can then create more detailed, more understanding and more successful campaigns. Some benefits of narrowing your persona focus are,
Better product development

Campaigns are given the time and focus to be optimized properly

Persona and campaign gaps are more easily identified

Allows your marketing team to focus their attention in one place and better understand persona needs and wants

Better quality leads
Focusing on one persona doesn't mean the others are forgotten. Once you have built your campaign around your persona and optimized your campaign, you can go ahead and move your focus to the next persona. Your potential clients are real people who want to know that you will be attentive to their wants and needs. Start fostering this care by giving your buyer personas detailed attention and see how this focus can help organize and manage your campaign materials.
Buyer personas are a powerful tool and so is Hubspot. Focusing your campaigns is just one helpful tip Tangible Words has for getting the most out of your Hubspot. Want to learn more? Sign up for our free ebook 14 HubSpot Secrets from a HubSpot Certified Partner to learn our secrets as platinum certified Hubspot partners. These tips will help you organize and optimize your Hubspot to better serve you. Trust us, we're experts!
References
https://blog.hubspot.com/marketing/buyer-persona-research
https://blog.hubspot.com/blog/tabid/6307/bid/29583/6-core-benefits-of-well-defined-marketing-personas.aspx
TW Blog Sign-Up
Learn more about how to grow your business and improve your sales team process.