Improve Your Manufacturing Marketing with Advanced SEO Techniques
February 02, 2018 | 4 minute read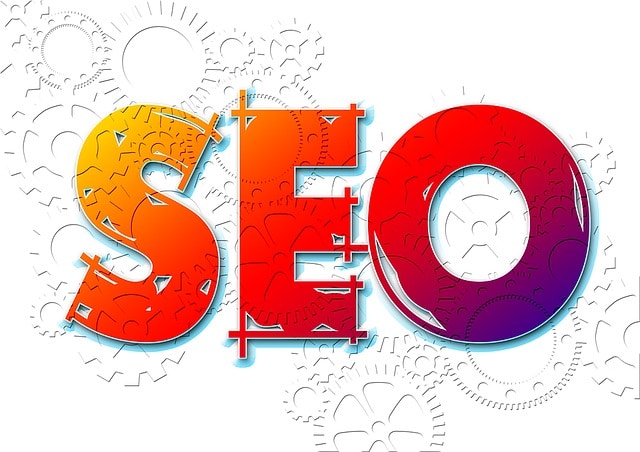 Most marketers know the importance of a search engine optimization (SEO) strategy for gaining exposure online, but what about advanced SEO techniques?

If you're looking for ways to take your manufacturing marketing to the next level—and your company website to the top of Google's rankings, step up your SEO strategy. Using advanced techniques will help separate you from your competition and build your authority online.
3 Advanced SEO Techniques To Improve Manufacturing Marketing
Here's a snapshot of three advanced techniques you will find in the ebook below to take your SEO to the next level and boost your chances of a high ranking on Google. Learn:
How the foundational content in

Pillar Articles

will get you noticed.

What your

Menu Navigation

needs to increase organic traffic.

How a

Sticky Website

improves the length of visitor stays.
SEO Improvements To Attract Manufacturer Customers: 3 Questions To Ask
Does your manufacturing marketing plan include increasing website traffic?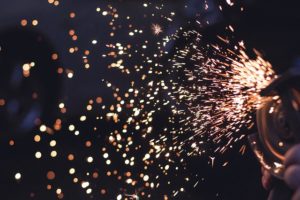 If you're a business with a website, website traffic should be a priority. Business growth comes from expanding your client base and to do that, you need exposure. To attract manufacturer customers to your website, your marketing plan should include quality content tailored to your target audience.

Part of having quality content is having quality keywords. When your clients enter keywords into a major search engine, your website will be easier to find if your chosen keywords match what they are looking for, and are specifically placed for Google to find.
Remember to use an SEO- friendly URL to appeal to Google.
Why should you use advanced techniques when you already have SEO?
Advanced techniques can set you apart from other companies already using basic SEO techniques effectively, but who haven't ventured further. If you feel as though your company has gained as much as it possibly can through basic SEO techniques, this is your opportunity to break through that wall; increase exposure to more of the customers who fit your buyer personas, and win more qualified leads as a result.
How will using advanced techniques help you reach more clients?
If you remove all the fluff from your company website, you provide a more efficient and appealing experience for visitors. SEO improvements like this show your clients you're thinking about how to make the experience better for them. Another tip: recycle and improve past blog posts - this way you get the most from your content, and more attention from Google.

Opting for advanced techniques not only benefits the experience for the client, but for you as well! It helps you keep your manufacturing marketing content focused, relevant, and valuable. In both the short-term and long-term, clients will appreciate this and likely spread the word!
Uncover More Advanced SEO Techniques To Set Your Manufacturing Company Apart
This ebook gives you 6 tips and tricks for powerful SEO improvements - plus keyword refresher content and a keyword placement guide!

References:
https://mytasker.com/blog/seo-strategies-and-techniques/
TW Blog Sign-Up
Learn more about how to grow your business and improve your sales team process.