Marketing Trends 2019: The Good, Bad and Ugly
December 05, 2019 | 4 minute read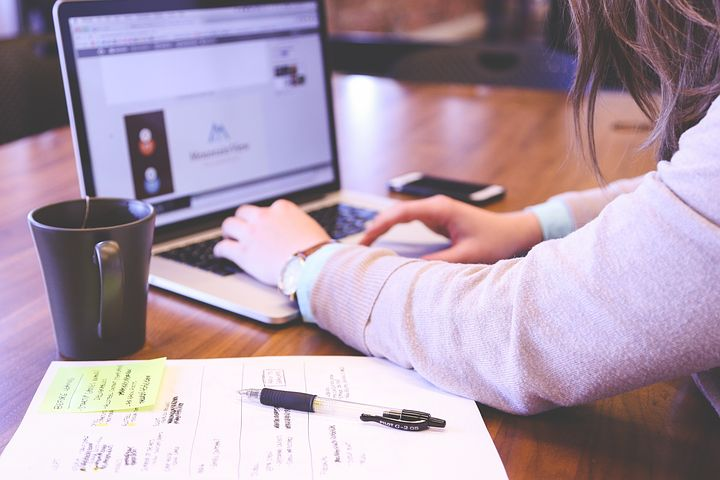 Marketing trends 2019 is an exciting topic to discuss. Let's look at the good, the bad, and the ugly of 2019.
Have you incorporated any of these into your marketing plan?
SEO: SEO is placing methodically planned keywords and phrases within your content and blog posts so that more traffic is driven to your website.
Artificial Intelligence: AI predicts the patterns of customers and creates a better way to engage with them. Personalization is exactly what customers are looking for, and AI provides that.
Chatbots: A chatbot is a computer program written to interact with customers, like a live FAQ page.
Video marketing: The way we watch television is changing. It is essential to be more strategic than ever when it comes to video marketing. This can be in the form of a quick how-to video, an influencer interview or an event video.
Virtual and Augmented Reality: Virtual and augmented reality gives potential customers the chance to visualize a product before they buy. Allowing users to visualize a product is a great way to improve a potential customer's experience.
However, 2019 also saw some marketing "blunders" that you can learn from.
Dolce and Gabbana Ad: In this technological age we are in, anyone can see your ads or content. Dolce and Gabbana released an ad this year which featured a Chinese woman eating Italian food, while being ridiculed for the way she eats. There was an instant backlash from many people who felt that the ad was culturally insensitive, as well as demeaning to women. The reaction caused Dolce and Gabbana to cancel their million-dollar Shanghai show.
Lesson Learned: Just because you aren't insulted, doesn't mean others won't be! Consider your ad or your content from all angles and perhaps diversify your marketing team to ensure no one is offended in the future.
Nike Shoe Ad: Nike released a shoe ad for the Air Max 1 Quick Strike Fourth of July sneaker. In the ad, the American flag was shown, however it was the Betsy Ross version, which only has 13 stars and is often seen as the flag associated with white supremacy. The backlash caused them to pull the ad and the sneaker.
Lesson Learned:

Do your homework and involve members of different communities to ensure that there are no racist undertones in any of your content.

Instagram Influencer: This year an 18-year-old influencer with 2 million followers launched a clothing line. However, her launch did not go as planned as she did not even sell 36 t-shirts. Lesson Learned:

One of her followers said it best: "Focus on genuine engagement and not followers...followers ain't gonna buy a thing."
Important Rules to Keep In Mind About Your Customers
Know Your Audience: When you truly know your customer, then you can properly provide what they need. If you don't, someone else will.
Be Authentic: Customers want to feel like they matter. And they also want to know exactly what companies they are buying from
Good Communication: Poor communication leads to unhappy customers and companies on the hook for something they did not agree to.
Marketing Trends 2019: How to Make 2020 a Successful Year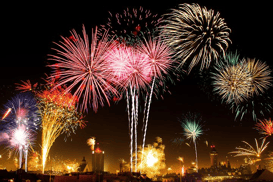 This year has been a learning curve for many companies. 2020 brings with it promise and potential. However, if you are still feeling overwhelmed, consider partnering with an inbound marketing specialist who can show you the benefits of a software like HubSpot. Utilizing HubSpot can improve your tech in 2019 and move you forward into 2020 with the top of the line tools in your tool belt.
HubSpot can help with the following:
Content marketing
Social media marketing
Search engine optimization
Technology marketing
Privacy Marketing
Start 2020 off on the Right Foot
References:
https://www.chartattack.com/the-biggest-digital-marketing-trends-of-2019/
https://www.youtube.com/watch?v=TBFC5isQuYA
https://www.dezeen.com/2019/07/04/nikes-fourth-of-july-trainer-news/
https://blog.hubspot.com/marketing/marketing-trends
TW Blog Sign-Up
Learn more about how to grow your business and improve your sales team process.