301 Redirects: How To Succeed At Rebuilding A Website
August 23, 2017 | 3 minute read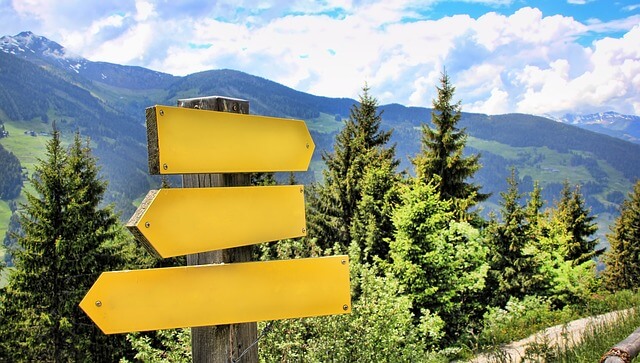 301 redirects allow you to maintain your website's clout without the need to rebuild your audience from the bottom up when you're rebuilding a website.
You built your website from the ground up. The number of page visitors has grown with you. When you're rebuilding your website, you want to build on previous successes - not start from scratch. When search engines can see that your page has moved for good and not just temporarily, they can confidently send you a flow of traffic.
The 301 redirect - an invaluable tool for website managers who plan to rebuild websites and improve SEO results.
Rebuilding A Website With A 301 Redirect: What Is It?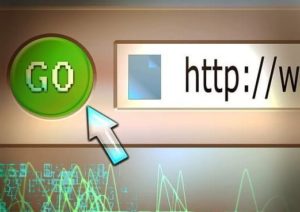 Think of it like this... your house has sold, your move-in date approaches, and the time has come to re-direct your mail. Doing so ensures that people who want to reach you can, because you remain visible. The same action is necessary when you're rebuilding a website and moving it or a webpage to a new location online. It's called redirection.
Changing your URL, and not the site itself, shouldn't result in lost traffic (2016 Moz).
In other words, when someone types in your 'old' web address, they will automatically be transferred to your new and correct URL - so your site visitors make the move with you. (Tips for choosing the right URL keywords)
Using a redirect when changing URLs is vital to viewer engagement. They give your audience access to the content they need in a place that makes sense for your business.There are several types of redirects (301, 302, 303, 307, 308 etc...) serving various purposes.
A 301 Redirects have Particular Benefits:
It indicates a permanent move;
Since the move is permanent, it is the redirect preferred by search engines;
Search engines will allow the sites using 301 redirects to retain their authority.
For those indefinitely 'moving house', the 301 is recommended for a smooth transition so you can improve your website ranking now, instead of having to rebuild it again first.
301 Redirects are a way to change locations without losing your curb appeal.
Here is some practical advice on redirection (Moz) to help you figure it out. For those of you using WordPress, there are several redirect plugins available based on your needs. Once downloaded, these plugins will guide you through a simple process for installing the 301 redirect. Consider your objectives for each web page and tailor redirects accordingly. 301 Redirects transfer link power like no other.
Your Business Has Already Earned Value, So Take It With You! Find Out How To Improve Your Website Ranking
References
https://moz.com/learn/seo/redirection
https://moz.com/blog/301-redirection-rules-for-seo
https://www.searchenginepeople.com/blog/redirects.html
https://wpism.com/301-redirects-wordpress/
TW Blog Sign-Up
Learn more about how to grow your business and improve your sales team process.