How To Set Up A Successful Content Marketing Strategy
November 10, 2017 | 4 minute read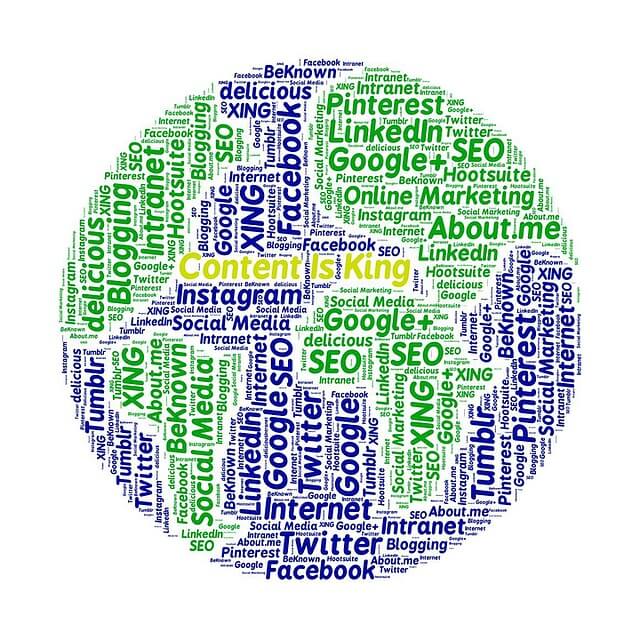 Your content marketing strategy should be based on original research. Research helps you produce quality online content. Content quality is a compelling factor when potential customers are making decisions about which products or services to purchase, and where to purchase from. According to Content Marketing Institute, the top two influences on consumer decisions are word of mouth and original research.
By investing some time and energy in creating an online strategy that includes original research, you can create influential content too.
What Is A Content Marketing Strategy?
An online marketing strategy is a plan for what, where and how often you publish that content. To create a successful content marketing strategy you need to:
Big Return On Your Content Marketing Strategy Investment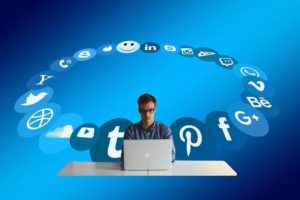 You may think you have no money for a content marketing budget. However, a well-researched strategy will make you money. When you spend money to outsource to , you stop losing online revenue. You can even measure the Return on Investment (ROI) of your strategy.
How A Good Content Marketing Strategy Benefits You
We've all heard the phrase "content is king." Take advantage of the far-reaching benefits of using the quality content you create. You'll increase online sales and grow your business.
For example, you can use your Content Marketing Strategy to:
5 Tips to Help You Improve Your Content Marketing Strategy
Download Your FREE Checklist To Start Increasing Sales Today!

References:
http://contentmarketinginstitute.com/2017/07/content-influences-purchasing-research/
TW Blog Sign-Up
Learn more about how to grow your business and improve your sales team process.