Social Media for Recruitment: Tips for Attracting Talent
April 27, 2018 | 3 minute read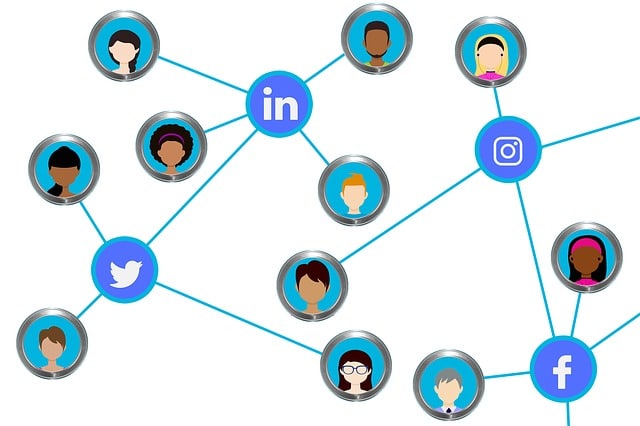 Barring access to a specialized recruitment firm, it's a tough job sourcing the perfect person for a position with your business. Many companies experience a frustrating disconnect with the job market when it comes to attracting talent—either people aren't responding to your posting, or you just can't find the right people! Use social media for recruiting so you can capture people's attention where they're looking.
Did you ever think social media could help solve this problem for you? It can. Using social media for recruitment in tandem with traditional hiring methods (such as job sites, job boards, etc.) can help you find the people you need. It can even prompt potential employees to seek out your business, instead of vice-versa. To accomplish your social media recruiting goals, make sure you're invested in your company's social media marketing.
Leverage Social Media for Recruitment by Investing in Social Media Marketing
A key element to leveraging social media for recruitment is providing juicy information about your business. Tell the world what you do, and check out this often-missed point: what your company is like to work for. Traditional job postings don't necessarily address these two points, and social media is all about interacting with people and sharing experiences. Do this, and it's possible the right person will want to work with you before you post a position.
Paying attention to your social media marketing strategy from a hiring perspective can make a difference when attracting talent for your business. You might consider purchasing software or other tools to help, but even a simple investment of time and effort can have an effect.
Here are three major reasons why social media marketing is essential for recruitment
1. People Expect an Online Presence
Anyone curious about your organization is probably going to look for you online. If potential employees want to learn more about your company, make it easy for them!
Social media is an easy way to connect with people. Keeping accounts updated, posting regularly, responding to comments and messages, and interacting with people and other businesses lets potential employees find you, your website, and any positions you might be trying to fill.
2. You Never Know Who's Watching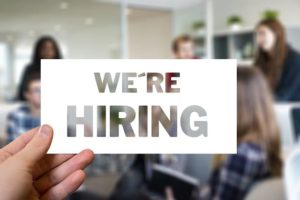 It's impossible to predict when you're going to need to source a new team member, or when the right person for the job will find you. With that said, operate under the assumption that you're always looking.
This doesn't mean you should constantly be posting positions, but rather that you should always be prioritizing social media marketing—including attracting talent—as part of your company's online strategy. Continue to build a strong social media following on a variety of networks, and use social media for recruitment, so you'll increase the success of your efforts when you do need to hire.
3. Social Media Makes Sharing Organizational Culture Easy
Traditional job postings can only say so much about what your company is like to work for. And yet, it's a huge factor in what makes someone want to join your team.
Share stories about your projects, your employees, or your business goals. Communicate your values and interests—give people a sense of what you're like! When you have a position to fill, potential employees will have an idea of whether or not they're a right fit.
More Ways Social Media Can Benefit Your Business
TW Blog Sign-Up
Learn more about how to grow your business and improve your sales team process.