The Perfect Pair: Unlocking the Power of HubSpot CRM and HubSpot CMS
July 19, 2022 | 3 minute read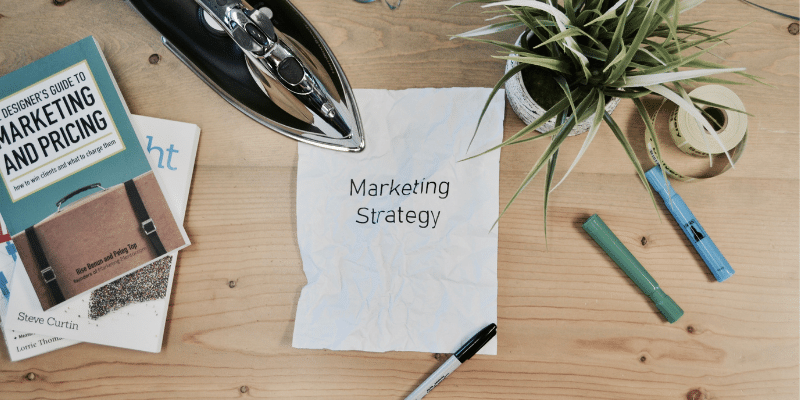 For two acronyms that sound quite similar, HubSpot CRM and HubSpot CMS pack very different punches. While they are both essential software tools in running your online business, they perform distinct functions which work best in combination.
HubSpot's primary goal of helping your business to become more efficient and profitable is simple... but fully understanding all that HubSpot can offer is a lot to wrap your head around. To give you a better idea, let's imagine that the Content Management System (CMS) is your storefront; it's often the first impression of your business that customers will have, and it helps create an experience for your visitors. On the other hand, the Customer Relationship Management Software (CRM) tracks the visitor experience. Like an employee who remembers what a customer liked last time they were in store and takes down their contact information at checkout, the CRM records how a customer interacts with your business.
Using HubSpot CRM and CMS together makes for a very powerful business solution—the customer experience online and the interpersonal customer experience with marketing or sales reps is consistent, informed, and accessible. Let's take a look at each tool individually.
What is a CRM, and how Does HubSpot's CRM Stand Out?
HubSpot's CRM is powerful and free to use, so it's a great introduction to all that HubSpot has to offer. It allows you to manage your pipeline with total visibility, creating a single source of truth across all your departments. It works by recording a customer's interactions with your website and your services, and then reporting them back to you so they can be used to direct future business decisions. This gives your employees the right data to manage customer relationships more effectively and attentively. In turn, this promotes transparency within your business and even between teams which may not have historically seen eye-to-eye (i.e., your marketing and sales teams).
What is a CMS, and How Does HubSpot's CMS Stand Out?

The aim of most CMS programs is to help you build a website without needing to write code or learn to program. It provides tools like templates, themes, drag and drop site editors, and can help you create and manage an online store. There are a lot of Content Management Systems out there and, aside from purchasing a domain name and web hosting, a lot of what's on offer is free. The most popular free CMS programs are WordPress and Joomla, but HubSpot's CMS is extremely popular with users, despite the monthly fee (your first month is free, then plans start at $25). Here are five key reasons why HubSpot is worth the price.
It's easy to use: HubSpot's CMS is simple to learn and easy to use. You can even easily access and edit the code (if you're into that kind of thing).
It comes with built-in SEO tools: HubSpot's CMS system doesn't just help you make a pretty website, it puts your website in front of more customers.
Analytics: HubSpot's CMS comes with built-in analytics to help monitor your site and accelerate growth.

Developers love HubSpot CMS: HubSpot's CMS offers serverless functions, flexible theme options, and command line tools.

Seamless integration: HubSpot's CMS works seamlessly with HubSpot's email marketing program and Sales CRM.
The Dynamic Duo: HubSpot CRM and CMS Integration
Although you can definitely use another CMS program with HubSpot's CRM, the combined power of HubSpot's CMS and CRM is force to be reckoned with. HubSpot's CMS and CRM integration ensures that all the activities that occur on your website (CMS) funnel straight into your CRM. HubSpot's CRM provides you with actionable insights by ensuring that all the data being captured in your CMS is actually being converted into coherent and usable reports. These reports are vital in ensuring future content and marketing success.
These two HubSpot tools are simple to use and form a dynamic approach to your marketing strategy. Sync up your CMS and CRM on HubSpot and start putting the power of your data to work. Your customers will feel the difference.
Maximize Your HubSpot Tools to Close More Deals by Monitoring Leads!
References:
https://www.salesforce.com/ca/crm/what-is-crm/
https://blog.hubspot.com/website/cms-crm-integration
https://www.getapp.com/resources/crm-vs-cms/
https://kinsta.com/knowledgebase/content-management-system/
https://www.wpbeginner.com/showcase/best-cms-platforms-compared/
TW Blog Sign-Up
Learn more about how to grow your business and improve your sales team process.