Introduction to HubSpot: A Powerful Tool in Growing Your Brand
May 10, 2022 | 3 minute read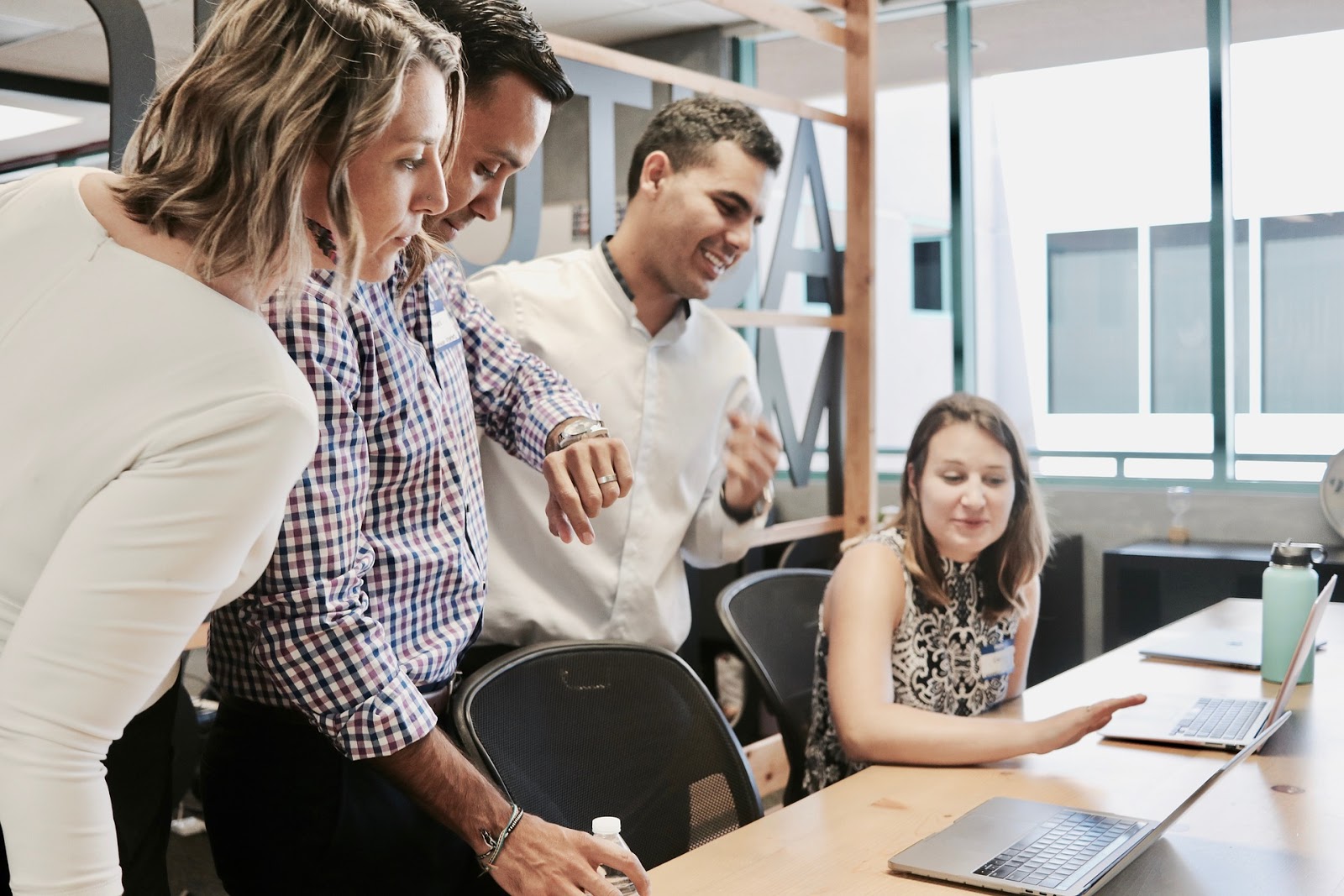 HubSpot was the mastermind behind the inbound marketing methodology, or the idea that the right customers can be attracted to products or services through a bespoke rather than a megaphone approach. This article provides an introduction to HubSpot and an overview of why hiring a HubSpot Agency Partner can benefit your business.
Why Hiring a HubSpot Agency Partner Makes you Money
Why you need a HubSpot Agency Partner
HubSpot agency partners help to offer customers useful and educational content, nudging new customers towards your brand. HubSpot has five core hubs: Marketing, Sales, Service, Content Management Software (CMS), and Operations. Each of these hubs are tailored to provide a superior experience for your customers. While each hub offers extensive stand-alone services, they are built to be used in a powerful combination.
Although HubSpot's goals of helping your company succeed are relatively straightforward, knowing the ins and outs of these hubs can be complicated and time-consuming. A HubSpot agency partner can step in and guide you through those tricky steps, optimizing the software for your needs. It's in your company's benefit to use HubSpot to its fullest potential, and that's the agency's priority! They deal with the intricacies of HubSpot so you can focus on what you care about most – making your company exceptional. There's a lot to learn about HubSpot, so let's dive into an introduction!
Introduction to HubSpot's all-in-one Sales and Marketing Service
Marketing is constantly evolving to better serve you and your company, but it can be time consuming and demanding to keep up. Rather than asking your own employees to step away from their primary responsibilities to meet marketing deadlines, it may be in your brand's interest to hand those responsibilities to someone else. By hiring a HubSpot agency partner, your team will be introduced to unparalleled expertise to help grow your business. HubSpot is a customer relations software which builds from the values of inbound marketing. HubSpot benefits your company for two main reasons:
HubSpot is centralized so all your marketing activities, including analytics, blogs, web design, and social media, are conveniently managed in one place.
HubSpot can help grow your audience and your brand quickly and efficiently, especially when you enlist the help of a HubSpot Agency Partner.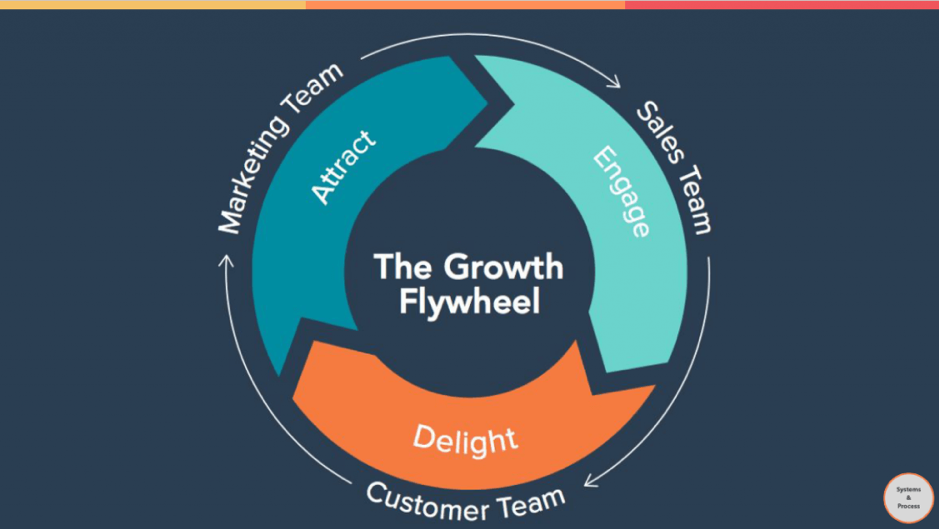 In this introduction, you'll learn how HubSpot's software ensures that customers are attracted through real value, such as informational content and helpful services rather than traditional marketing tactics. HubSpot is built to help your company market and achieve results efficiently and effectively through its five distinct hubs:
Marketing: Helps you to grow traffic and gain traction on your website by running complete inbound marketing campaigns.
Sales: Allows you to automate tedious tasks and gain deeper insights into potential sales.
Service: Customer experience is the key to all successful businesses. HubSpot creates the space to build conversational and interactive relationships with customers.
CMS: As well as providing top-notch security and reliability, HubSpot's Content Management Software allows you to build and maintain a versatile and appealing website.
Operations: Syncing all of your processes allows you to make sure that all your systems are working together smoothly. Curating and cleaning your customer data through this hub saves you from having to sort through inessential numbers.
HubSpot is the marketing automation tool of choice to capture leads and nurture them into clients. HubSpot respects your client, recognizing that education is key in drawing the right clients to you. Hiring an experienced HubSpot Agency partner like Tangible Words can save you time and money. Since HubSpot Agency partners regularly oversee installations and use cases on HubSpot, they can efficiently customize your strategy and implement best practices. Read our weekly blog for in-depth articles on optimizing your HubSpot strategy, or contact us for more information on how a HubSpot agency partner can benefit your business.
Ready to Make HubSpot Work for You?
Take a look at how Hubspot can manage your contacts and monitor your leads. If you don't have time to do the grunt work, consider redirecting it to a qualified HubSpot Agency Partner like Tangible Words.
References:
https://www.sixandflow.com/marketing-blog/how-working-with-a-hubspot-partner-agency-helps-brands-grow
https://www.smartbugmedia.com/blog/5-ways-to-cut-costs-by-hiring-an-inbound-marketing-agency
https://blog.tangiblewords.com/hubspot-everything-you-need-to-know-right-now#No.2
TW Blog Sign-Up
Learn more about how to grow your business and improve your sales team process.