Use Landing Pages For Manufacturing Lead Conversion
March 23, 2018 | 5 minute read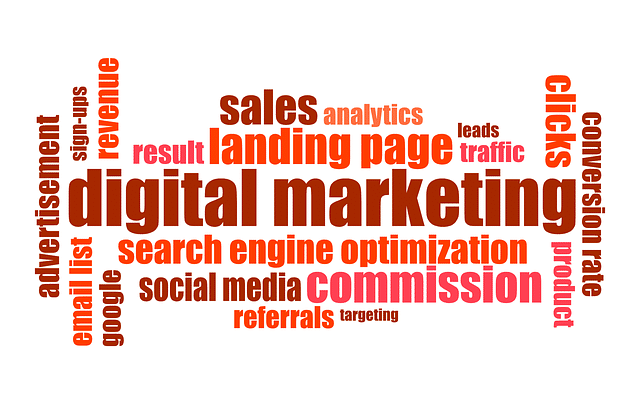 In the article, "Outsource Content Creation to Keep Manufacturing Content Fresh", we discussed the Attract stage of inbound marketing and the benefits of hiring inbound marketing specialists to create your online content. Next comes the Convert stage. Now that you've attracted visitors to your online platforms, you need to keep them interested.
So how can you hold onto the interest of potential buyers and convert them into leads? With a landing page.
Why Your Company Needs A Landing Page For Lead Conversion
According to Unbounce, a landing page is a single page with a focused purpose that you land on after clicking a Call To Action (CTA). A landing page is a one-stop-shop guaranteed to produce qualified leads for your manufacturing company because it's a single page, targeting a specific type of buyer – buyers get exactly what they clicked for, and nothing else.
Here are some of the many ways landing pages contribute to lead conversion:
They provide users with easy navigation:

When a buyer visits a website they may be met with a dozen pages and not know how to start or where to find what they need (

see tips on manufacturing website design

). When a buyer visits a

landing page

, what they need

is

where they start – it's all right there on one page.
Simplicity for the visitor means convenience for the prospective buyer.
They are a quick way for visitors to become leads:

The simplicity of a landing page not only makes it easier for buyers to find the product they're looking for, but for you to get your CTA

seen

.

Visitors can become leads, and leads sales, all on the landing page, because

it showcases the offer they've already shown interest in

, gives them the information they need to make an informed decision, and provides an easy method of purchase (

if you have a sales CTA

).

They don't have the same drawbacks as the alternatives: You want your company to stay competitive abroad. Overseas meetings and phone calls aren't always easy to arrange and can be a pain when you're busy. Landing pages give you and foreign buyers another option. That said, meetings (along with messages, customer relationship management [CRM], and forms) are all important parts of the Convert stage of inbound marketing.
How to Decide What To Include On Your Manufacturing Company's Landing Page
The best way to include the right content on your landing page is to use a content marketing strategy that includes researching your buyer persona. Try creating forms to collect the information you need – like target buyer demographics – and create a profile of your ideal buyer. Once you have a clear, detailed image in mind, you (or a content creation expert) can determine the proper wording, tone of voice, and formatting your content needs to reach your buyer.
Choices Abound: Landing Page Software For Easy Page Creation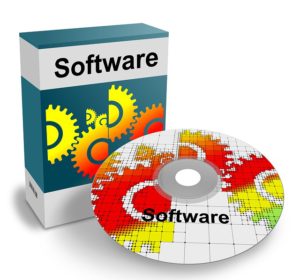 The following are just a few options for landing page software from which your manufacturing company can choose to improve lead conversion:
Take advantage of landing pages as a power tool for the Convert stage of inbound marketing; a tool that will ready you for the next stage of inbound marketing: the Close.
Achieve Lead Conversion With Free Marketing Software from Inbound Marketing Specialists:
References:
https://unbounce.com/landing-page-articles/what-is-a-landing-page/
https://www.hubspot.com/inbound-marketing
https://www.hubspot.com/products/marketing/landing-pages
https://mailchimp.com/features/landing-pages/
https://www.leadpages.net
TW Blog Sign-Up
Learn more about how to grow your business and improve your sales team process.