Why You Need A Call To Action When Using Inbound Marketing Software
May 07, 2018 | 3 minute read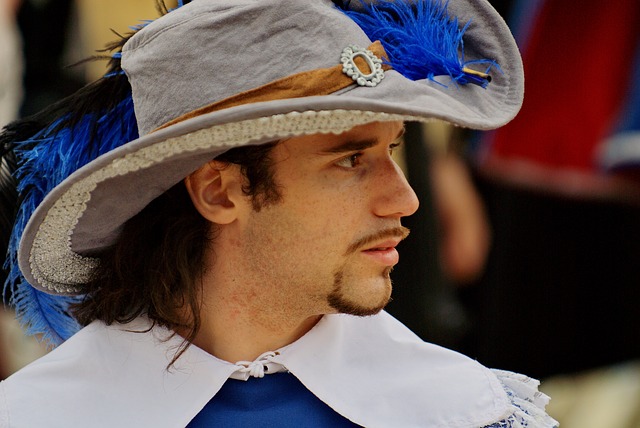 Using a Call to Action (CTA) is a crucial inbound marketing software tactic for getting more leads. These tactics are based on the idea of What's In It For Me? (WIIFM). In short, on the internet, everyone is vying for the attention of readers. There are a lot of distractions. And readers don't like obnoxious interruptions.
To prove you deserve the attention of whoever you're trying to reach, the viewer needs some reason to keep reading. If you're trying to design your website to get more leads and want to know how to improve your website ranking, this can be achieved with a good CTA.
The Three Musketeers: Offer, Incentive, and Action
An effective CTA must check three main boxes: offer, incentive, and action. Put simply, the content must answer the question, What's In It For Me?
Offer:

a reason to engage with the content.

Incentive:

a reason the consumer should act now, rather than later.

Action:

the way to act now and take advantage of the offer.
A CTA can be a free trial, a pamphlet, an ebook, a checklist, an email subscription, or it can be as simple as a single phrase on a promotional material, like "offer ends soon." A CTA is the impetus to get the sales ball rolling.
But a true CTA must have a way for the user to tell you they absorbed your content, usually that's obtained by them giving you their email address.
The Web Design Process: What Does It Have To Do With CTAs?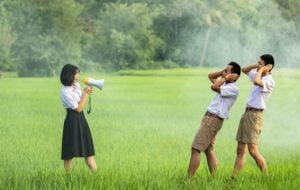 You're looking to design a good web page, one that increases your business's leads and improves your search ranking. You probably have to rethink your whole web design process.
So what does all that have to do with a good CTA? Well, having a CTA doesn't just help build out your ability to nurture people who interact with your CTAs via email newsletters (though it does wonders for that - but make sure they agree to that and double-opt in to be compliant with CASL). Even better, a CTA can also be used for a company blog.
Structure all your content with the promise of a CTA at the end, and your number of leads will spike dramatically. Most websites make the mistake of only offering a CTA once - on the homepage or via one (usually annoying) popup. You need CTAs all over your site, and definitely at the end of each blog post.
Adding CTA's to relevant blog content can help interested parties find more information about your product or services before making a decision. Because the consumer does this research on their own terms, they don't feel pressured into buying.
Slip a CTA into your sidebar or at the end of your content, for best results. By that point, you've earned the buyer's respect by providing them with quality content, prompting them towards further research.
Inbound marketing agency and software can strengthen all your sales efforts.
Not sure what incentives would work as CTAs for your company? No problem! Call up Tangible Words for your free website consultation.
Use Inbound Marketing Software To Your Advantage
Want to learn more about how to improve your website ranking? Inbound marketing software increases the effectiveness of your CTAs dramatically. Download this ebook to learn more!
TW Blog Sign-Up
Learn more about how to grow your business and improve your sales team process.