Why Your Account-Based Marketing Strategy Needs HubSpot
September 22, 2020 | 3 minute read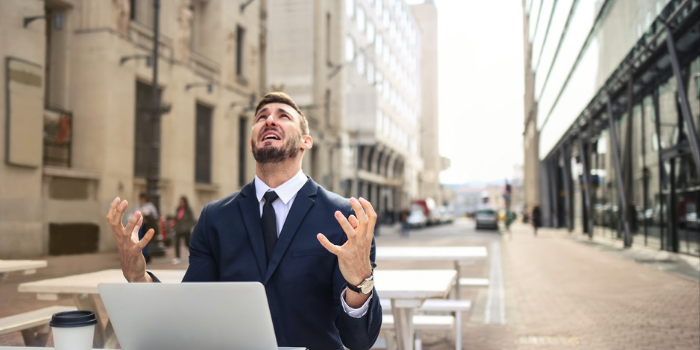 Account-based marketing (ABM) can be a major headache. Even if your business is gathering excellent data from its customers, you need a system to organize and display that data in a useful way. Without it, leads will get forgotten and go cold and potential sales will slip through the cracks. If you're looking for a top-level view of accounts that allows you to categorize leads and convert them to sales, look no further than HubSpot account-based marketing.


5 Reasons HubSpot Account-Based Marketing Tools Increase ROI
Account-based marketing is an excellent way to target accounts that are more likely to offer your company a return on investment. HubSpot's ABM tools gather everything together in a single place, allowing you to spend more time chasing your top leads. This is especially useful for companies that sell business-to-business (B2B) services or products that require some level of personalized content for those buyers. In fact, about 87 percent of account-based marketers suggest that ABM initiatives outperform other marketing investments. According to research from TOPO, 1 in 5 accounts targeted through account-based marketing end up becoming a qualified sales lead.
With HubSpot and account-based marketing, you can:
Create lead tier classes to help reduce the time spent

chasing unfavourable leads

,
Segment contacts into groups, which streamlines marketing campaigns and allows you to reach all key decision makers on file with a single email,
Measure your ROI of time invested in each of your accounts,

Develop sales Playbooks

that allow your team to efficiently call prospects and provide insightful conversations and useful information, and most importantly,
Unify your sales and marketing teams so they're working toward the same goals.
How Do I Activate My HubSpot ABM Tools? (And Do I Need to Upgrade?)
To activate ABM tools and features on your HubSpot account, you first need to ensure you have either the Marketing Professional or Marketing Enterprise package. If you're currently enjoying a Marketing Starter Package, you will need to consider upgrading to take advantage of ABM tools in HubSpot.
Once you've confirmed your account type, ensure you are either a Super Admin on the account or that you are a user with account-level access permissions. Once you've gained access to your HubSpot account, simply:
- navigate to Contacts -> Target Accounts
- Click "Get Started"

You should now see "Your Target Accounts Home". All your HubSpot ABM tools are now enabled.
If you don't have the time to actively manage your account-based marketing strategy through HubSpot, you can always leverage a HubSpot partner like Tangible Words (an award-winning inbound marketing agency) to do the heavy lifting for you!
Ready to Put HubSpot to Work for You?
Download the Free HubSpot Marketing Tool today to discover what people are looking for when they visit your site. By giving customers more of what they want, you'll increase their satisfaction and your revenue.
References:
https://knowledge.hubspot.com/account/get-started-with-account-based-marketing-in-hubspot#activate-your-abm-tools
https://blog.hubspot.com/marketing/account-based-marketing-guide
https://blog.hubspot.com/marketing/account-based-marketing-stats
TW Blog Sign-Up
Learn more about how to grow your business and improve your sales team process.