Powerful SEO Guidelines for 2019 and Beyond
November 01, 2019 | 4 minute read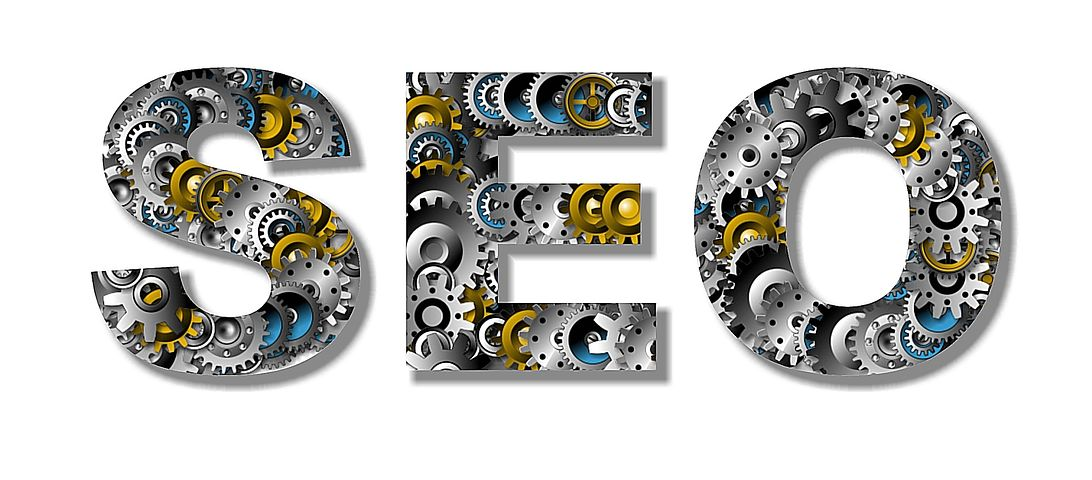 Search Engine Optimization (SEO) guidelines are as important as ever. As 2019 is coming to a close, there are important SEO guidelines to pay attention to so that your business can easily and quickly be found online.
What is SEO and Why Does it Matter?
SEO is the process through which web traffic is increased using keywords, header tags and metadata placed within the body of the writing. SEO needs to be done strategically and thoughtfully. Search engines serve millions of users per day. Using SEO can get you targeted free traffic for your blog or online store through a search engine. In fact, 65% of users are more likely to visit the top 5 results from their online search. Take a look at 4 of the best blogs posts about SEO guidelines to improve your game!
Best of the Blog: SEO Guidelines
1. How Pillar Articles Improve Search Engine Optimization
A pillar article is a blog post that explains or explores one of your core topics. Using SEO and linking other related blog posts to the pillar posts helps search engine crawlers understand how content is clustered. There are 3 important things to remember when using a pillar article:
Be deliberate in how you use keywords and use words that are more often searched

Ungate content and remove forms

Make sure all new content links to the existing pillar articles



2. How to Create Search Engine Optimization
In order to rank higher on search engines, the most important things you can do are:
Use keywords effectively

Incorporate headings

Add alternative text to images

Use analytics to guide your content

Make use of landing pages



3. Why Does Google SEO Matter?
The following SEO trends will improve the amount of traffic that visits your website.
Make use of long tail searches. 50% of searches are 4 words or larger.

Having frequent new content is best and can increase traffic by 111%.

Your website must be mobile-friendly.

The 'near me' search is on the rise - 72% of consumers who did a local search visited a store within 5 miles of them.



4. 3 SEO Trends and Techniques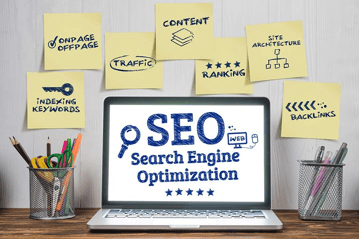 We are in a world that is quickly changing. SEO is not a job you do once and then never do again. It needs to be revisited often to ensure you aren't missing out on the latest and greatest. Here are some clever techniques to try:
Write to your specific audience.

Make use of pillar articles.

Integrate advice from experts.
Does SEO Still Leave You Feeling Confused?
If you still feel like SEO is your downfall, don't do it alone! Using an inbound marketing agency will put that important aspect of your business in the hands of people who really know what they are doing. Take a look at The Future of SEO e-book for more information about SEO guidelines.
References:
https://www.reliablesoft.net/what-is-search-engine-optimization-and-why-is-it-important/
TW Blog Sign-Up
Learn more about how to grow your business and improve your sales team process.