Work From Home: How to Gain a Good Work-Life Balance
September 08, 2020 | 4 minute read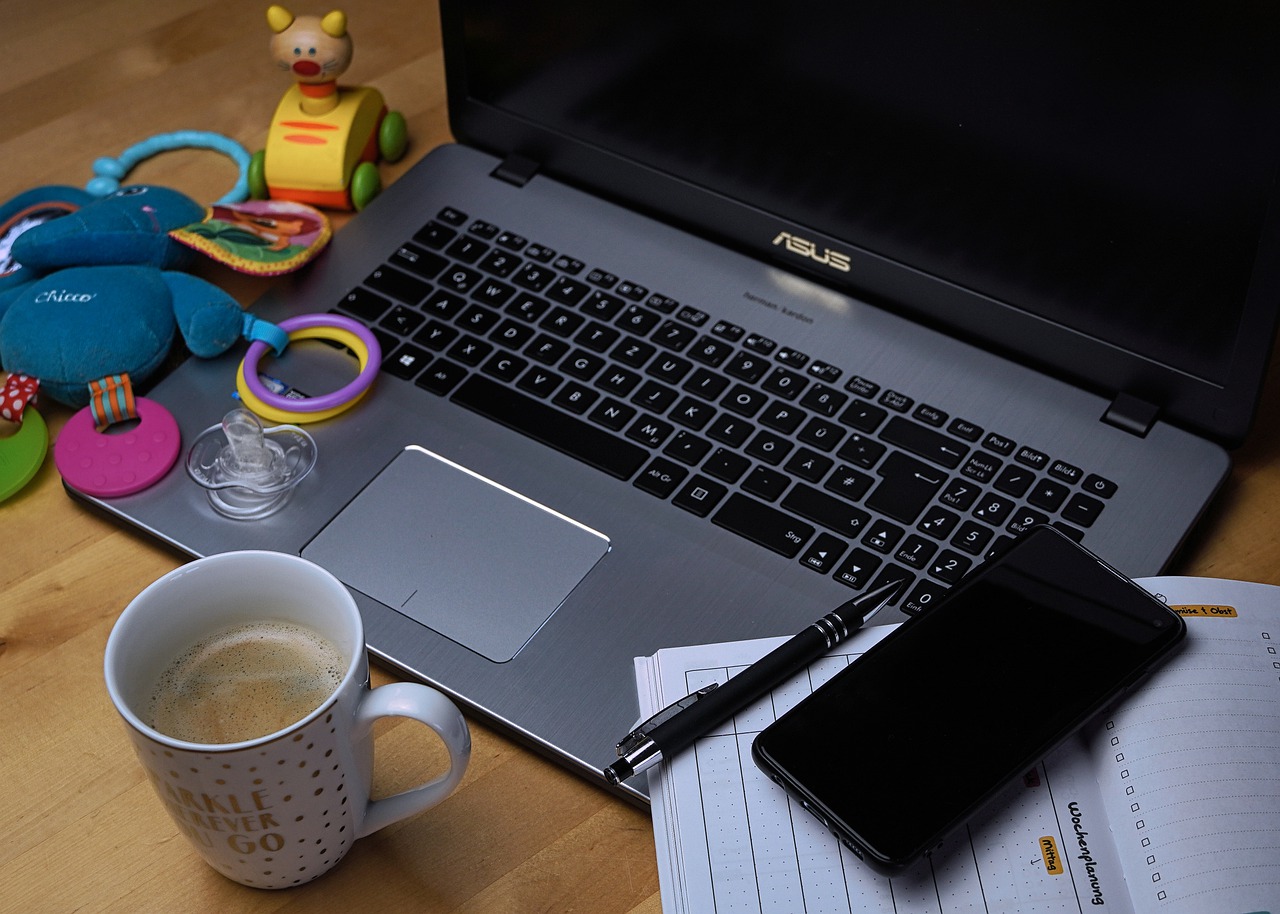 "You can always make more money, but you can't make more time" is our company's mantra. These words came from my grandfather and changed the course of my life. I took his advice to heart and focused on creating a comfortable work-life balance, not only for my family, but for all the people we employ at Tangible Words. I wanted to create opportunities for people to be able to take control of their own employment, own hours, their own life. We encourage and expect our staff to enjoy the same benefits and advantages of working from home that we do. An unexpected benefit presented itself recently: when the COVID-19 pandemic shut down workplaces, Tangible Words staff, already comfortably established at home, could continue to deliver Tangible Words' services.
My journey to creating a flexible and challenging work environment started when I created Leading Out, a global teaching network, in 2007 in Australia (and sold it just four years later). With this company, teachers from all over the world could teach while travelling Australia. The country was the ideal place to allow for work-life balance for teachers, as they had 2-week breaks between each term. This allowed "travelling" teachers a nice time frame to explore the country and even other parts of the world relatively close by, like New Zealand and Southeast Asia.
I then co-founded Tangible Words in 2010 in Australia with wife and business partner, Alysha Dominico, and expanded the inbound marketing agency to Canada in 2011. I was motivated to create Tangible Words with the desire to build a life that focused on living first and business second; personifying the philosophy my grandfather shared with me.
After years of travel, discovery, and exploration together, Alysha and I bought a lakehouse in rural Ontario and ran Tangible Words from our home. From there, we created and grew our family while simultaneously building our business.
Work-Life Balance: Beyond the 9-to-5 Commuter Holding Pattern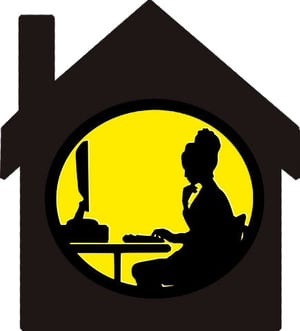 As co-founder of Tangible Words, I am consistently committed to client satisfaction, ensuring every client receives the results they want. I also continuously work on developing better business practices. But above all, I aim to make my company a better place to work. My vision of creating more time for myself and my family extends into my business practices. I created an entirely online work environment that provides flexible hours to staff, allowing my staff to enjoy their valuable free time with family.
At Tangible Words, subcontractors are empowered to manage their own time. When priorities change, as with a sick child, staff are supported to change their work arrangements, helping reduce stress. Tangible Words gives employees the opportunity to raise their families while engaging in meaningful work.
Working from home allows me to be strategic with how I plan my work schedule so that I work during the quiet times, which can minimize the stress during the busier times. Stress can play a powerful role in our health and happiness and being able to maintain that is important. - Alyssa Rowley, Copyeditor for Tangible Words
I employ 10+ subcontractors/employees (and growing) who can build and enjoy their own work-life balance, and who are empowered to define what "having it all" means to them.
I've been able to pursue the career I've always wanted without having to sacrifice my commitment to my family…I have the flexibility and the freedom to define what having it all means to me and the support to fulfill that vision. - Ceilidhe Wynn, Operations Manager for Tangible Words
Work-Life Balance and Business Success Go Hand in Hand
Our work-life balance dream proved to be a reality when Tangible Words received the Gold Stevie Award for Women in Business, in the Achievement in Promoting Work-Life Balance category, in New York in 2018. An award like that confirms that we have achieved a good work-life balance for ourselves and for our staff. The very next year we won a Bronze Stevie Award for Women in Business, and we were very proud that it was for the Women-Run Workplace of the Year category.
Meanwhile, Tangible Words and its clients enjoy growth and success. In 2017, we used HubSpot tools alongside other available tools (Zapier and WordPress) to build our client a new growth-driven design website that increased their revenue significantly. Our creative and successful use of that combination of tools won us the 2018 HubSpot Impact Award for Integrations Innovation1. That same year, the Tangible Words blog placed 69th out of the Top 100 Inbound Marketing Blogs and Websites, according to Feedspot2, and was also named one of the Top Inbound Marketing Agencies in Canada, by Clutch3. We were also named one of the Top 10+ SEO Companies in Canada, by The Manifest4.
Although my focus for a work-life balance - with flexibility for employees' location of work and schedule - started 10 years ago, it has helped all of our staff and clients during these uncertainties with the pandemic. Since our office was already distributed into the homes of our staff, our clients received "business as usual" services when workplaces went on lockdown.
I continue to look for better ways to operate a business, in order to benefit my clients, my staff and, most importantly, my family.
Visit the Tangible Words career page to see about working for us and finding your own work-life balance.
References:
1. https://www.hubspot.com/impact-awards-showcase-integrations-innovation
2. https://blog.feedspot.com/inbound_marketing_blogs/
3. https://clutch.co/ca/agencies/inbound-marketing
TW Blog Sign-Up
Learn more about how to grow your business and improve your sales team process.