The Company Growth Podcast: How to Review a Podcast on Apple Podcasts
March 16, 2021 | 2 minute read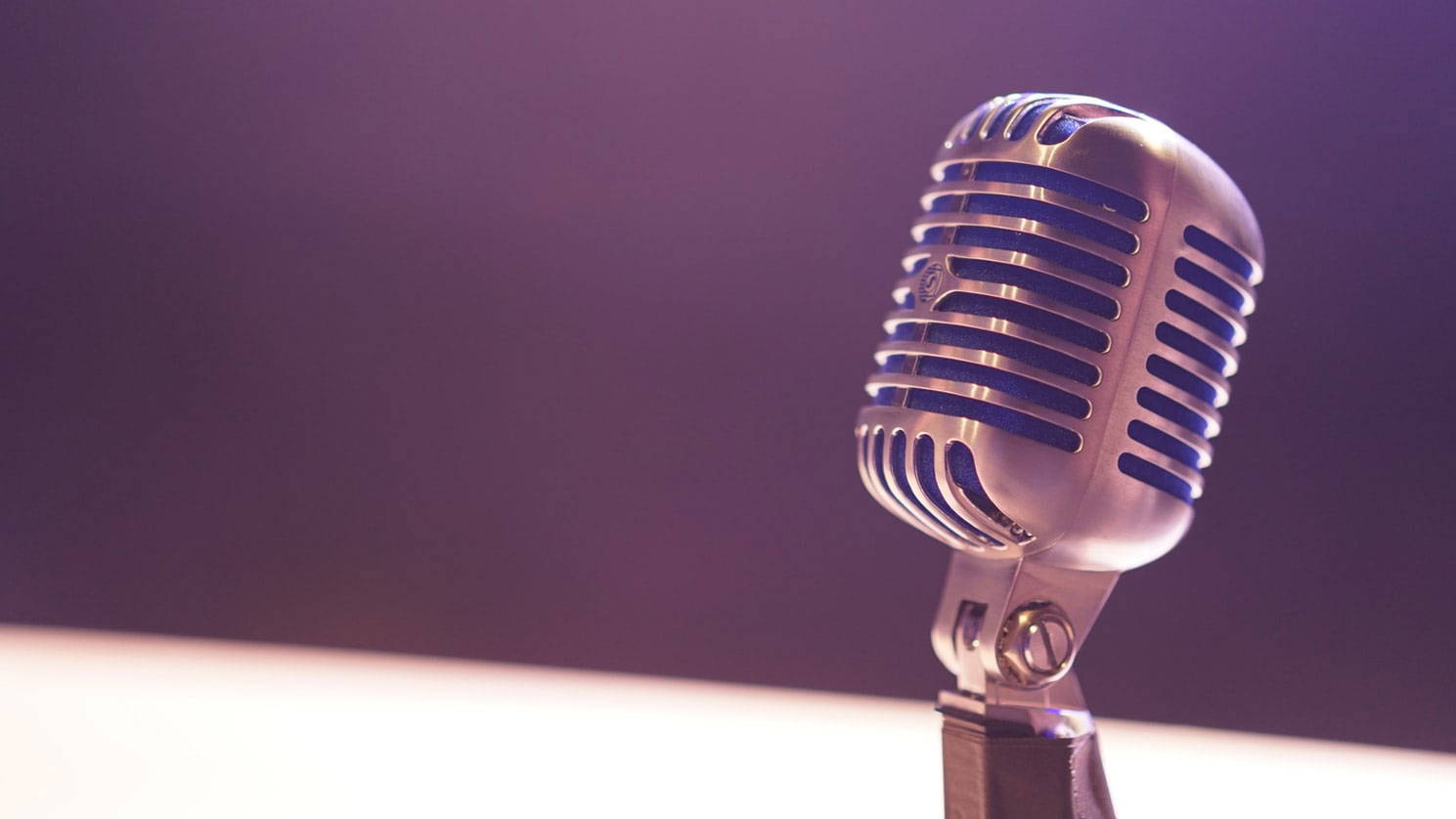 How to Review a Podcast on Apple Podcasts in 4 Steps
A Great Way to Build Your Podcast or Support a Podcast You Love
Getting reviews is one of the best ways for a new podcast to grow and connect with new listeners, so if you're starting a podcast or a big fan of a great podcast that not too many people have heard, leaving a review is one easy way of attracting more listeners.
If you're an Apple user, learning how to review a podcast you love on Apple Podcasts is easy.
1. Download Apple Podcasts from the App Store and run the app.
If you don't already have the Apple Podcasts application installed on your device, go into the App Store and type "Apple Podcasts" into the search bar. The right app should be the first search result that comes up. This is the logo of the program: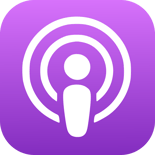 2. Search for the podcast you want to review or find it in your Library.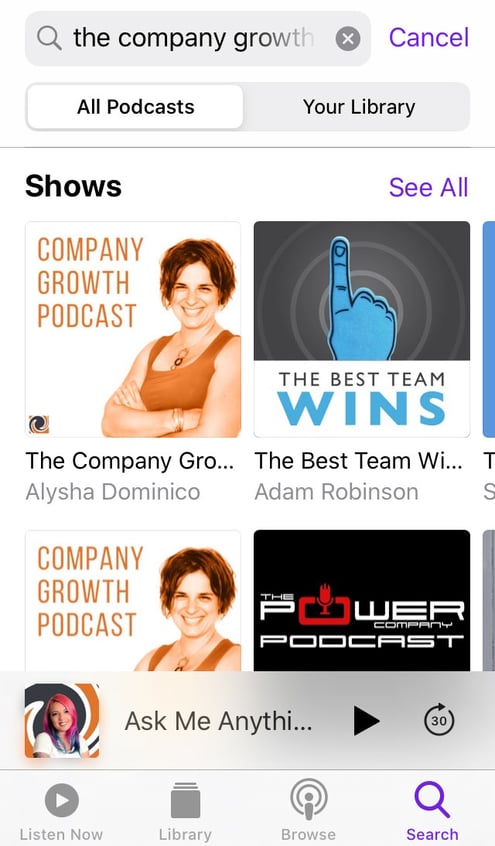 3. Scroll to the Ratings and Reviews section and click one of the stars.

4. Scroll to the bottom of the page and click "Write a Review"
You'll be prompted to enter a nickname for your comment. Enter the nickname and your review and that's it! You've left a review on Apple Podcasts and let your opinion be known! You've also helped your favourite podcast gain a little bit of steam.
Listen to the Company Growth Podcast for Inspiring Success Stories
If you love podcasts or are a podcast creator yourself, check out the Company Growth Podcast for stories of entrepreneurs who took on the growing pains of their company and found success.
Watch our "How to Survive the Worst and Become the Best" episode with guest Peng-Sang Cau, a survivor of war and genocide, who built a successful business as a female CEO in a male-dominated industry. No matter what kind of year you've had - we guarantee you'll be inspired!
To browse more episodes by topic, visit the Company Growth Podcast webpage.
Ready to Grow? Apply for a Spot in Our Free Sales Growth Program.
TW Blog Sign-Up
Learn more about how to grow your business and improve your sales team process.