The Top Inbound Marketing Advice Blogs
November 14, 2019 | 3 minute read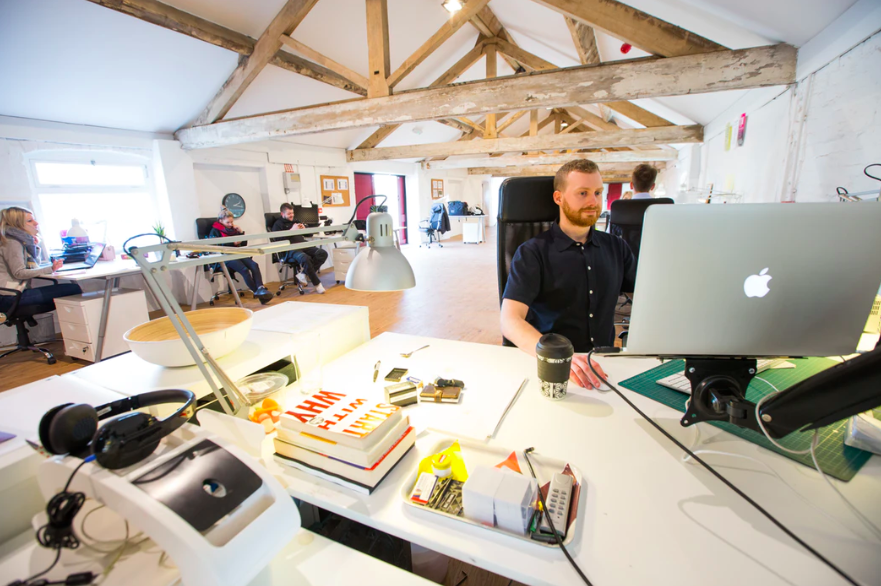 Inbound marketing specialists post a ton of marketing advice every year. It can be a challenge to keep up with all the content published, so here is a roundup of our best performing blog posts about marketing in 2019.
A Beginner's Guide to Inbound Marketing
What is inbound marketing? It's the art of attracting the right customer to your site with content that is both informative and engaging. Inbound marketing has thrown the uncomfortable and disruptive high-pressure sales experience out the window to provide a pleasant buying experience instead. Inbound marketing:
Meets people where they are: it is buyer-centric, the buyer chooses when they're ready to purchase or contact a salesperson.
Builds relationships and trust: inbound helps leads learn as much about your product as they possibly can so that they can make a well informed purchasing decision.
Brings qualified leads to your sales team. It changes the sales dynamic, no more wasting time on cold calls, definitely no pushy sales interactions.
Products that Everyone Wants but Nobody Has: A Marketing Challenge
MDB Insight is a company passionate about helping communities grow sustainably. They had developed tools that their smaller clients needed, on a scale that they could afford. But their clients didn't know about the products. With inbound marketing and HubSpot, Tangible Words helped MDB Insight achieve:
$486,095 of influenced revenue
$135,000 net new revenue
Greater than 20% average landing page submission rate
10% of contacts in the CRM are brand new
66% of those are in target personas
44% of brand new contacts came through social media
"Tangible Words transformed our marketing and sales process. In the past year, our new products launched more appropriately and have already significantly increased revenue as well as influenced other revenue lines..." Paul Blais, Executive Vice-President, MDB Insight
The Benefits of Using HubSpot Software for Inbound Marketing
It's important to use good quality tools to make your marketing more efficient and powerful. HubSpot software for inbound marketing is a versatile tool that allows you to manage marketing, sales, email, and client profiles all in one place.
HubSpot integrates with your website, email, and social media to allow you to nurture leads through marketing automation.
You can schedule, manage, and publish your content through HubSpot according to your editorial calendar.
You can track important statistics like open and click through rates, user locations, engagement times, etc, to learn what areas of your website are working great, and what areas need some tweaking.
Need Help with Your HubSpot Marketing?
HubSpot is an excellent tool for marketing, covering marketing, sales, emails, and customer profiles all in one place, while giving you important analytics. HubSpot can help you push past the marketing trends to see big results long term. But, it may be a bit overwhelming to figure out on your own. Inbound marketing specialists can help you make sense of it all. HubSpot can:
Help you manage your content strategy and publication schedule, specialists can help you create the content that needs to be published.
Track a ton of useful statistics, but if your not sure how to read or analyze them, specialists can help you make sense of them to improve your marketing reach and sales goals.
Help you increase traffic to your website, but you need that traffic to turn into leads. That's where an inbound marketing strategy comes in, specialists will help you develop lead nurturing methods.
The Best Inbound Marketing Advice of 2019
The most successful marketing strategies this year were:
Marketing needs to be customer-centric, focused on delivering quality, building trust, and developing relationships.
Inbound marketing is the best strategy to drive sales, business growth, and revenue.
A CRM like HubSpot is incredibly helpful to provide excellent customer service, drive great marketing, and make sales more efficient.
Get More Valuable Marketing Advice to Close More Deals
TW Blog Sign-Up
Learn more about how to grow your business and improve your sales team process.