How to Be Set Up for Success With an Inbound Marketing System
February 11, 2020 | 3 minute read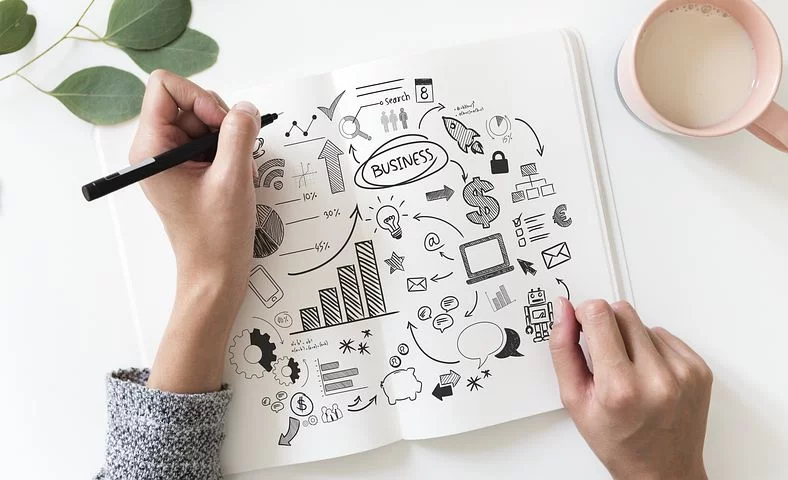 Building a successful business cannot be done quickly - it takes methodical planning to piece together an infrastructure. It isn't just about doing it and crossing your fingers, hoping for the best; building a business is about creating a system that lets you improve. Building your infrastructure is like building a McDonald's franchise: when you follow the system, it works.
Tangible Words is a digital marketing agency that has achieved amazing results for many organizations by using an inbound marketing system. Read more to find out the most important reason you need a digital marketing agency.
How to Succeed With an Inbound Marketing System
4 Companies That Are Powerful With Inbound Help
These companies initiated an inbound marketing system and are reaping the benefits.
Tangible Words can build you the infrastructure; even if you don't keep our services once you're up and running, we'll have built everything you need to hire in-house and keep going. You will have had the benefit of expertise, leadership, and training, and the muscle you need at the beginning to lay a solid foundation - which decreases the risk of investment.
Inbound Marketing is a long play. But if you don't do it, you will miss out on how people make purchasing decisions. We ask for a commitment of 12 to 15 months to build this infrastructure for you and create the online traction that will help to benchmark results and improve.
How to Transform Your Inbound Marketing System
Move confidently ahead in your business with a strong infrastructure that will launch you into success.


TW Blog Sign-Up
Learn more about how to grow your business and improve your sales team process.