Um...What Are You Doing With Our Customer List?
January 16, 2020 | 3 minute read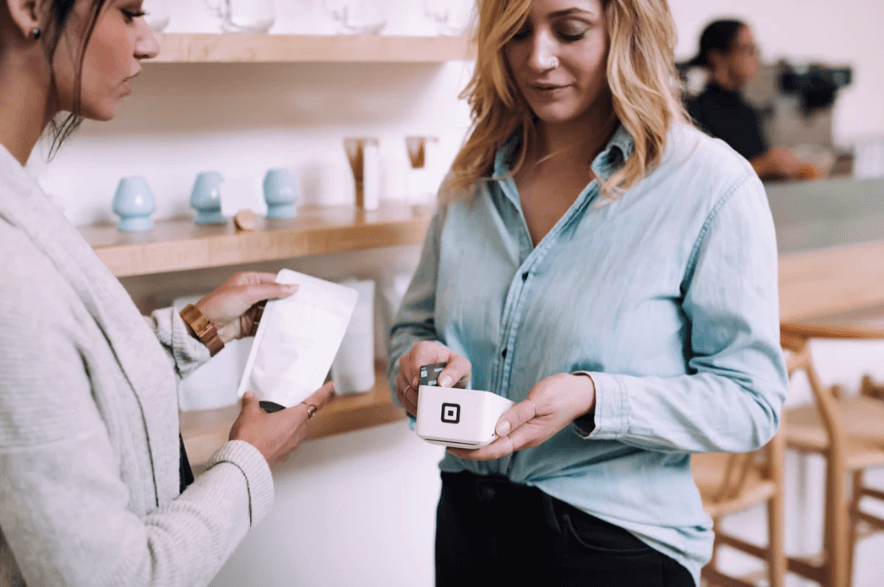 Customer privacy is a REALLY big deal. Your business reputation depends on how well you protect the information that your customers share with you. They trust that you won't spam them or sell their information to anyone else. So, it's totally logical to wonder how carefully a digital marketing agency will handle your customer list in HubSpot.
Protect Your Customer List
We get it, we're super protective of our customer list too. We've worked hard to build those relationships and we're not willing to risk breaking that trust. Canada has some of the strongest anti-spam legislation in the world, and we fully support it.
We must have explicit consent to contact customers and leads. This means building relationships honestly, which is the basis of inbound marketing. Implied consent - like when someone says to you in person, "yeah, add me to your mailing list!" - is not enough. If you do add them to your mailing list, they will still need to confirm that they actually consent to receiving further information from you.
As a certified HubSpot Partner, Tangible Words promises that we will NEVER call, message, email, or meet with your customers, EVER.
Here is How We Can Help You & Your Customers Safely
Hubspot tracks lots of data about your website visitors. But, until they explicitly consent to receiving further information from you, you will not have any contact or identifying information for them.
Once a lead requests more information, signs up for a newsletter or download, or otherwise consents to contact, the HubSpot system will show you their history of interactions with the website.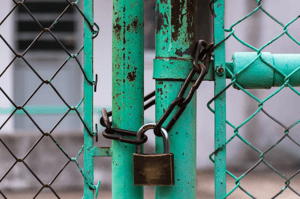 After this first consent has been given, HubSpot will track any digital interactions you have with this person. HubSpot tracks:
Site Visits
Emails
Purchases
Any extra information you add (if you want to, you can manually log notes about phone, text message, or face to face interactions with your clients)
When we work with you to manage your HubSpot CRM and inbound marketing strategy, we abide by the HubSpot privacy policy. This means that:
Every piece of website content we create for your audience is required to be approved by you before it is published or sent
Every email will be approved by you, and sent from your email addresses and tracked in HubSpot
Every piece of social media content is required to be approved by you before it is posted to your accounts
There will never be any contact with customers on your behalf that has not been first approved by you
We're committed to creating content that brings leads to you. We'll create content that helps answer your audience's questions and solves their problems. When they sign up to receive more information from you, we'll draft content that helps qualify them, and you will approve it before it is ever sent. Together, we'll keep your customer list safe, and help you build strong relationships based on trust.
We care about your customers' privacy as much as we care about our own personal privacy. It's important to have a Privacy Policy if you collect data about your customers. Here is the HubSpot privacy policy, which also applies to all HubSpot Certified Partners.
Find Out How You Can Build Trust With Hubspot.
References:
https://blog.hubspot.com/marketing/you-need-a-privacy-policy
TW Blog Sign-Up
Learn more about how to grow your business and improve your sales team process.