Why You Should Outsource Your Growth Marketing
March 10, 2020 | 3 minute read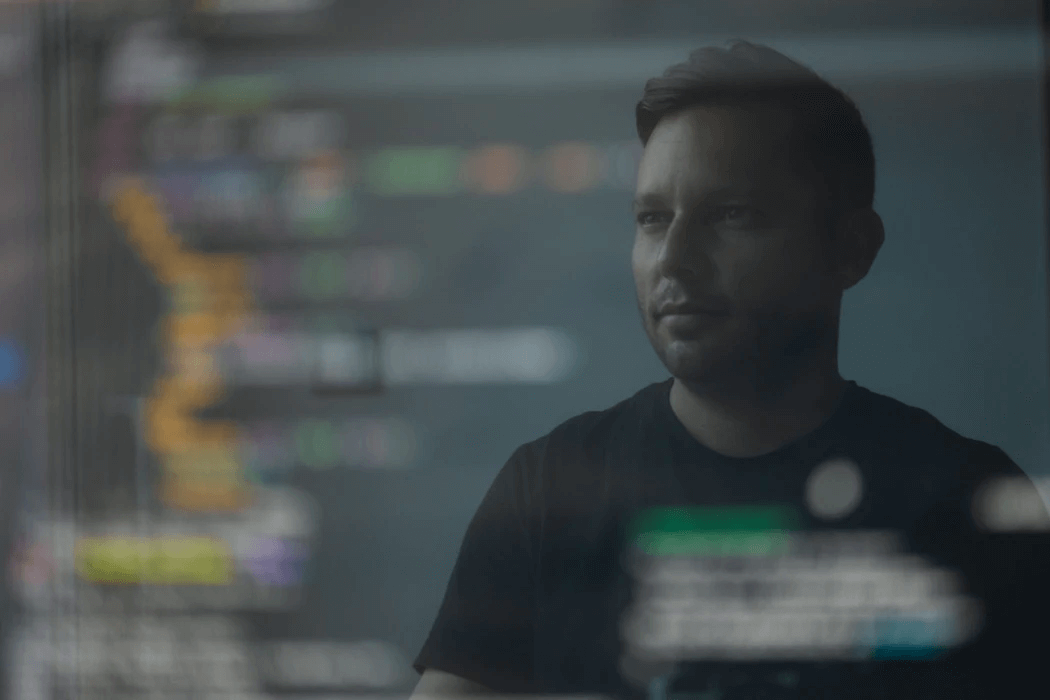 Growth Marketing is at once a complex topic and a wealth of opportunity for driving growth in your company. Not only does growth marketing drive sales growth, but it also drives overall growth. It's all about fast iteration, trying new things, testing small changes, and connecting the small details to the big picture. Growth marketing is imagining your biggest dream scenario for your company's growth, and then making it happen through a company-wide drive to make every single process more efficient and improve the customer experience.
Should You Hire Someone for Growth Marketing?
Driving a growth marketing strategy can be incredibly overwhelming for just one person. There is a ton of responsibility involved. That person needs to know the company inside out, they need to build relationships with all of your staff, and they need to know a ton of background information about your industry.
That's not to say that one person isn't capable of doing it all. There are some unicorn growth marketers out there, who have an amazing knack to get it all figured out, and drive massive change and growth for a company. But hiring one person for that, or setting that responsibility on an existing employee, means an intense onboarding process for that person.
Growth marketers must monitor, track, and analyze every statistic they possibly can. They must be involved in and drive a solid inbound marketing strategy, creating a minimum of 10-12 pieces of blog content per month, plus social media and advertising content. They need to be able to connect the stats and analytics to the huge vision while finding tiny detail changes across all departments.
A team approach is more likely to drive that change faster while sharing the massive responsibility, knowledge, and pressure that it requires.
Your in-house marketing and sales teams are probably already working at, or near, their max capacity. Asking one of them to take on the responsibility for growth marketing, or hiring a new person for growth marketing, would be expensive and require a significant shift in the way your teams operate. Shifting that responsibility to an existing team member also puts a ton of extra pressure on the rest of their team, because they're not going to have time to still manage their previous responsibilities. Growth marketing is not something that works if it's done half time. It needs full-time commitment and focus.
Plus, that limits your growth marketing resources to basically one person. By outsourcing your growth marketing to an agency, you can get the education, perspectives, and experience, of 7 marketing experts for the price of one.
Our team at Tangible Words is highly educated, with a diverse range of work and life experience. The team includes expert writers, editors, marketers, salespeople, analysts, and SEOs. But you get one single point of contact. So you only have to manage 1 relationship, while 7 people pore over your companies information, and find ways to drive growth. With 7 perspectives, new ideas are endless.
You get to focus on one relationship. Work closely with your point of contact so they can build relationships and get to know your entire team and relay that information back to the hive mind.
Growth Marketing Requires All-In Team Effort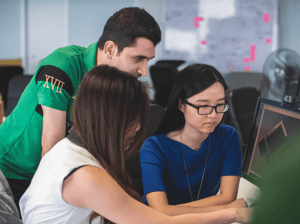 There is one important thing to keep in mind when you outsource growth marketing:
Growth marketing success requires full team participation from your company.
We need to build a strong relationship with you and your team so our team can do their best work. It's not possible to just hire a company and tell them to "do growth marketing" and then walk away. They need to know all the ins and outs of your business, they need to work closely with your staff and you to ensure that all the little details are mapped out and connected to the grand vision you have for your company.
Get A Full Growth Marketing Team on Your Side
TW Blog Sign-Up
Learn more about how to grow your business and improve your sales team process.