Do You Need Help With HubSpot?
April 07, 2020 | 3 minute read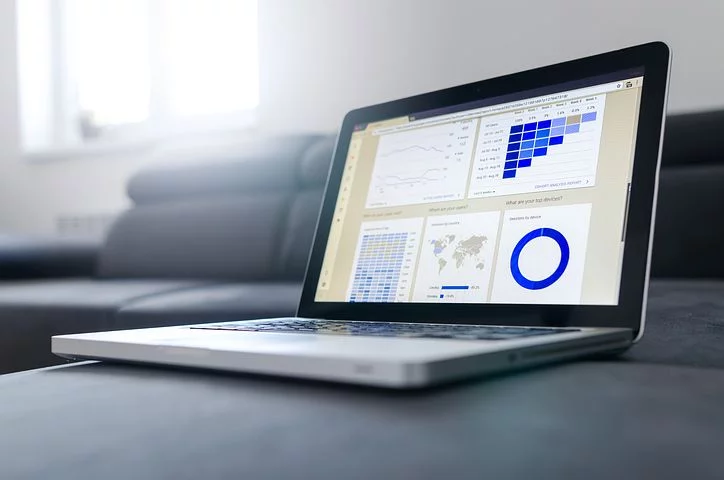 HubSpot is an inbound marketing and sales software that helps to attract visitors, convert leads and close customers. HubSpot has a wide variety of features that can target every aspect of your growing business. However, using HubSpot to its full capacity can be a challenge, and it can be a struggle to get the most of your investment.
Have you already purchased HubSpot but are struggling to get the results you were looking for?
Spending your precious time on the computer trying to get results from your HubSpot investment may seem less than desirable.
In theory, you know you need to do the following to be successful:
create greater brand awareness with blog articles,
increase traffic by posting social media messages,
nurture contacts into taking action with email workflows,
build enticing calls-to-actions so website traffic can into customers,
analyse results for your Hubspot investment.
The question is - how much of these things can you possibly do in-house? And how much will it take to get you where you need to end up in the timeframe your CEO/CFO and Sale Team requires?
The answer is - the more you do, the more your growth flywheel will churn.
Make More Sales When You Know How To Make HubSpot Work Harder For You!
Tangible Words, an award-winning Hubspot agency, loves to show how HubSpot improves marketing and increases sales.
Get a free audit and Sales and Marketing Strategy Session to maximize your use of HubSpot. We'll get you on your way to the sales, marketing and customer service communications results you need.
Let us help you get the most out of Hubspot!
Tangible Words is proud of these successes:
A Gold Partner and Preferred Agency Partner with Hubspot: Tangible Words takes pride in being their partnership with HubSpot. They bring you the best and most current sales and marketing strategies that will result in success.
Leader of Hubspot Ottawa HUG program: The HubSpot Ottawa group meets four times a year to learn, and put into practice, ways to improve success with HubSpot's powerful tools.
Tangible Words' Services Results: One of our clients saw their social media interactions increase by 230% after a month of support. They also saw a 29% increase in website traffic in that same month.
So What Does Tangible Words Love About HubSpot?
Centralized Hub
There is nothing more annoying (or wastes more time) than having to flip through several computer programs as you reach out to potential and existing customers. HubSpot centralizes everything in one easy-to-use hub so whether you are writing blogs, sending monthly emails, tracking activity, your communication is streamlined and connected.

Easy-To-Track Metrics
You may be doing all sorts of epic things to attract and solidify sales, but if you can't see your success, is it really there? HubSpot is effective because the data is measurable and easy to navigate. And you can also share this information with your entire team so everyone, from the marketing to sales, knows exactly what is working (and what isn't!).
Maximize Your Client's Results From Help With Hubspot
Tangible Words is unique because they know how to build strategies to lengthen customer lifetime value so your money is spent in the most effective and transparent way possible.
Tangible Words Can Help: Get a Free Sales and Marketing Strategy Session
TW Blog Sign-Up
Learn more about how to grow your business and improve your sales team process.