CRM Data Clean Up: Learn the Best Ways to Make Your Data Work Harder
June 01, 2022 | 2 minute read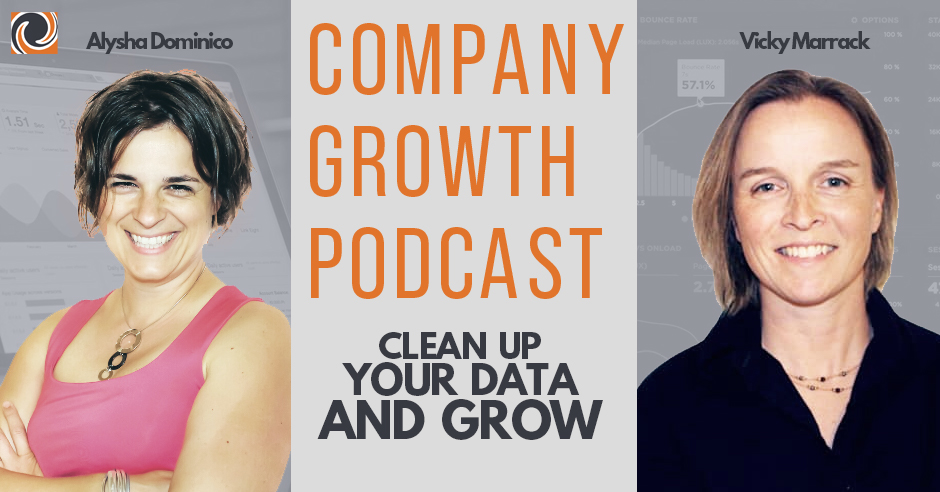 Keeping your data clean in your CRM is what you need in order to analyze trends correctly, organize campaigns, and grow. To develop growth strategies successfully you need the cleanest most relevant data you can get. HubSpot is great for helping you acquire data, but it still takes someone with experience in data management to do a full CRM data clean up and help you figure out what helps, and what is irrelevant.
What Even Is "Clean" Data?
It's pretty easy to see that if you have incorrect, misleading, or corrupted data, you won't be able to base good decisions off it. That's why you have to keep your data "clean." Data cleaning refers to the process of getting rid of wrong, corrupted, duplicated, and incomplete information right out of a given data set.
If you've heard of data transformation, it's not quite the same thing. Data cleaning is what it sounds like: getting rid of all data that is not contributing to your success. Data transformation, on the other hand, refers to the process of converting your data into a different format or set than you currently have it in.
CRMs are designed to collect data, but what you do with that information is up to you. That's why, no matter what CRM you use (and we recommend you use the HubSpot CRM) it's still important to have someone who regularly performs data cleanup. It's like washing your dishes, if you don't do it, the job piles up and gets worse over time.
Learn from a HubSpot CRM Expert Who Has Years of Experience Cleaning Data
Vicky Marrack, co-founder of Tangible Words and HubSpot specialist, went on the record with the Company Growth Podcast to share best practices for data cleanup, so that you can plan better strategies and know where your sales and marketing efforts stand. This really is the foundation of all your sales plans. Without solid data, you can't know anything about where your business is headed and you can't infer what needs to be done.
Learn in this episode:
How Tangible Words approaches data cleanup,
Tips that you can start using today to get better intel for sales and marketing success,
A straightforward approach to data management,
A discussion about how to get more out of your CRM's data,
An inside look at how Tangible Words uses cleaner data to craft a sales and marketing strategy to

boost revenue

,
And more!
Listen to the Company Growth Podcast Episode on CRM Data Clean Up
Listen to the data cleanup episode today.
To browse more episodes by topic, visit the Company Growth Podcast webpage.
Ready to Grow Now? Apply for a Spot in Our Free Sales Growth Program.
TW Blog Sign-Up
Learn more about how to grow your business and improve your sales team process.