How Associations Can Thrive as Recession Proof Businesses
May 12, 2020 | 3 minute read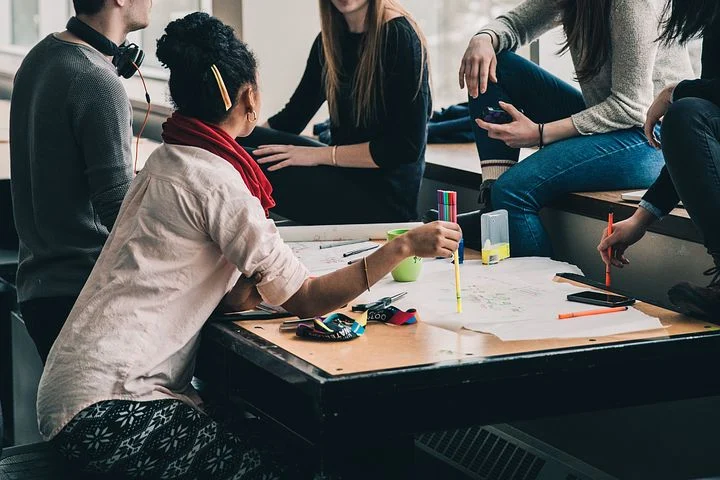 Preparing for a recession as an association is like purchasing life insurance: no one wants to think about the inevitable, but being poorly prepared doesn't mean you are immune. The best time to prepare for a recession is before it hits.
5 Ways to Recession Proof Associations
The idea of economic uncertainty is not a fun one to dwell on, but staying calm and being creative are just one of many strategies for your association.
Use a recession to show your members what really matters.
If you still need help, your association should consider outsourcing to an inbound marketing agency. An agency, like Tangible Words, can do the following:
Content Creation: Content is key - an inbound marketing agency can create blogs, emails and other online content to drive customers towards your association and help them stay there.
Hubspot Expertise: An inbound marketing software (like HubSpot) gives you the opportunity to set up a CRM (customer-relationship management). A CRM allows all team members to have access to the same information, which ensures that everyone is on the same page. It is an approach that helps you to manage your interactions with current and potential customers.
Social Media Strategies: If the thought of coming up with daily (or weekly) social media posts leaves you scrambling for inspirational quotes, an agency can take that over for you. All you have to do is watch your members engage with the content!
Want more tips on recession-proofing your business? Check out this article.
Your Members Will Know That Their Association Supports Them

References:
https://www.bdc.ca/en/articles-tools/business-strategy-planning/define-strategy/pages/strategic-planning-demystified.aspx
https://datareportal.com/reports/digital-2019-global-digital-overview
TW Blog Sign-Up
Learn more about how to grow your business and improve your sales team process.