How to Justify the Cost of Marketing
February 18, 2020 | 3 minute read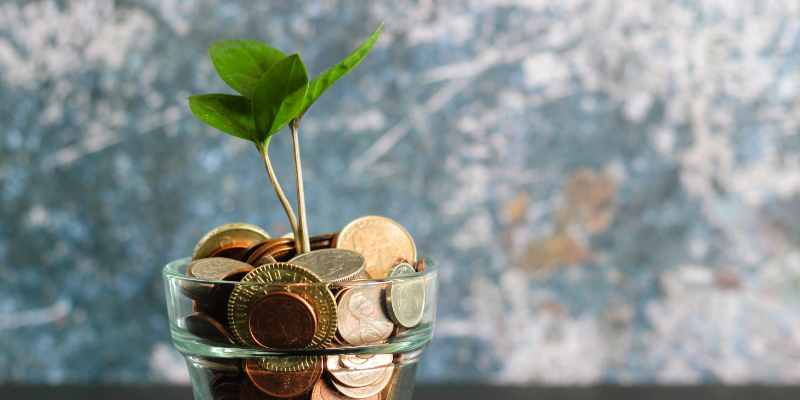 We get it. Growth is costly. It is a delicate balance between trying to be smart with your money, but also putting enough capital out so that you don't stall. We felt the same way about committing to a large monthly bill going only toward marketing. The reason we are so confident with the system that we offer is because it is the same system that worked for us in the beginning.
How to Account for Your Marketing Budget
The cost of marketing is consistently on the rise, but there are still a small percentage of salespeople who fear budget cuts from management. With this in mind, here are 3 ways to account for your marketing budget so that how you spend money is transparent to management.
Keep Trends in Mind: It is hard to know at the beginning of the year what new trends

may spring up over the next 12 months. Allocating some of your budget to future trends shows foresight and planning on your part.
Know the Market: Do your research

and determine what other companies are spending on their budgets. With these benchmark numbers in hand, it will be much easier to approach management with your proposal.

Reflect on Your Successes and Failures: Not all plans or campaigns work out. Show management that you can use your failures as a learning experience

and move on. (But be sure to not make the same mistake twice!)
What About When Your Best Just Isn't Enough?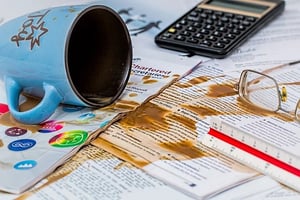 You have become efficient at spending, and also at accounting for your marketing budget. And now, because a website is key to growth, you've invested in making yours sales ready. But it's not going to sell on its own. You may be creating solid content and updating it often because you know that high quality and quantity is key. Since a social media presence can increase your sales, you have a vibrant online presence. But what if all this work still isn't gaining traction?
If you feel like you have reached the end of what you can do, and you still haven't realized your dreams, you need more. Hiring an inbound marketing agency like Tangible Words can give you the power of six extra people, plus an experienced marketing consultant who can provide indispensable inbound marketing advice, which can make your revenue goals repeatable and predictable.
How Can HubSpot Help Your Marketing Budget?
Tangible Words uses HubSpot when they help clients with marketing. HubSpot is a marketing software that takes away all the guesswork and labour-intensive tasks that you are used to doing. It can help you in a variety of areas, such as:
Content creation
Content strategy
Results
Generating more website traffic
How the Cost of Marketing Can Be Affordable
While it may seem counterintuitive to spend money to save it in the end, hiring a team of inbound marketing specialists is the most efficient and effective way to boost your company to the next level. And the cost isn't excessive: ask Alysha for our chart of Marketing Employees and how we rank. It is a decision you will not regret.
TW Blog Sign-Up
Learn more about how to grow your business and improve your sales team process.